LOST........oi
LOST........oi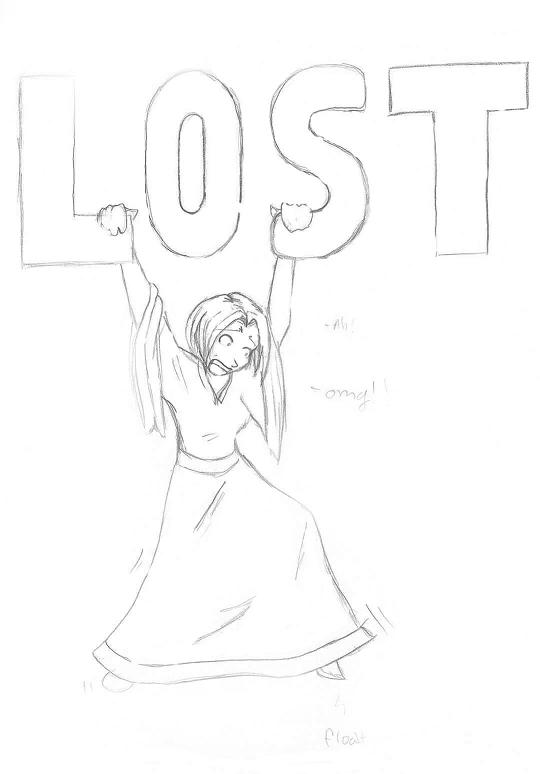 Description
yea...i always seem to forget to watch it, because by the next week its been so longi forget...i'm absolutly in love with the show though. woo! yea.
oh yea! that Balloon dude is totally one of the Others...I seriously think the Others are interested in Children!! Because they took alex, all the kids from the otherside of the island but killed the adults there, walt, and tried to take Aaron...oi...and then I found out that Sun is pregnant and Im like O JEEZ...here we go...lmao
and OMG! what happen with those Hirogriphics??? w..t..f?? what did those mean!?!?! omg...
ok im done ranting. haha.
plz comment!!
General Info
Comments
6
Media
Unspecified
Time Taken
Reference