Locked up Rus
Locked up Rus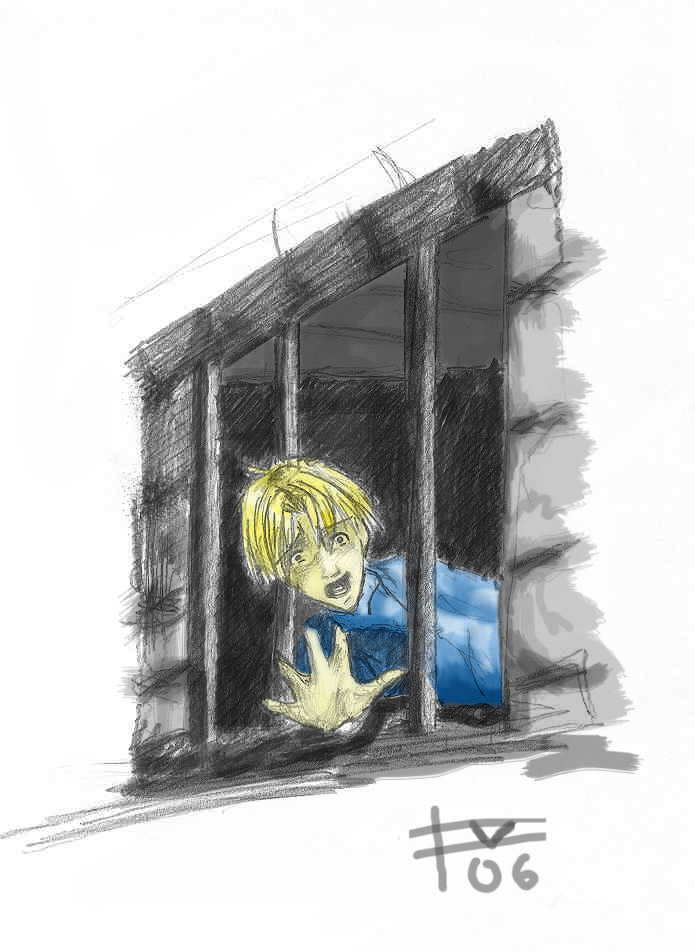 Description
okay...this picture was... again... from that same deleted part of my story as the other two pictures i have up. This is one picture of three that are going to make up a larger Painting that I might be doing later on in acrillics. yay! painting is fun! Don't mind the Getto photoshop colouring, i was bored and needed some practice awright? im getting a bit better, say?

peeps who have read this part: I havent exactly gotten to this part yet...its comming sry lmao.

OMGZZZ PLZZZ COMMENT!!!
General Info
Comments
1
Media
Unspecified
Time Taken
Reference