Vampire Marushi's Rikku!
Vampire Marushi's Rikku!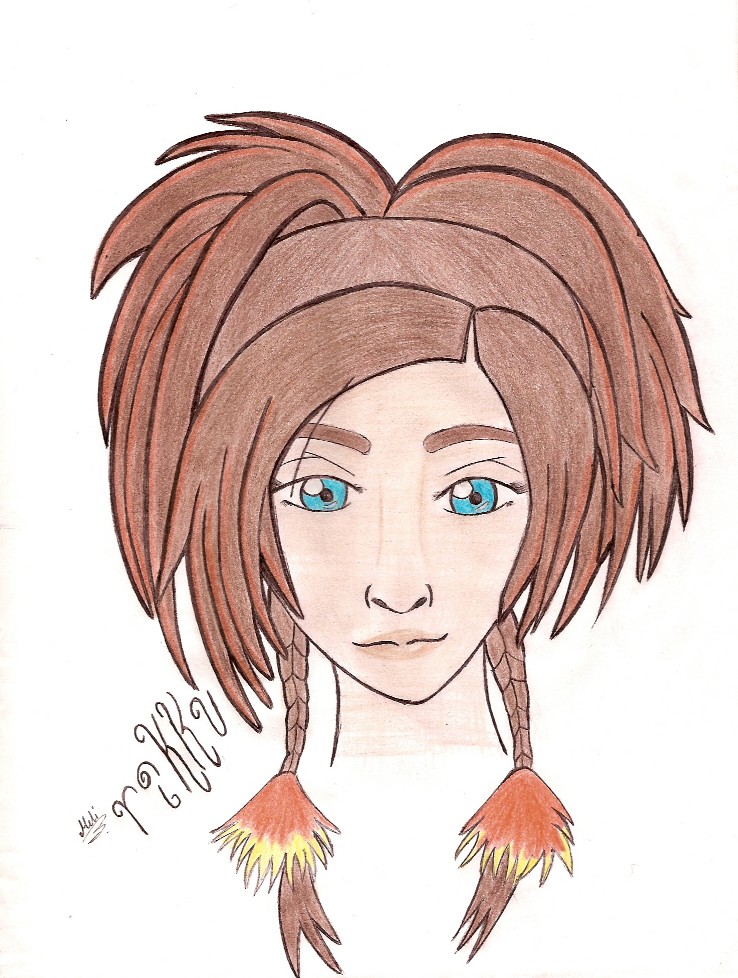 Description
This is a pic of Rikku I made for my friend VampireMarushi. She made me a wonderful Orphen pic so I had to repay the favor somehow. In her profile it said that she would like it if someone drew her a pic of Rikky with brown hair and blue eyes. It took me a long time to draw her, I had a very hard time with her nose and lips, but I think she came out nicely. Enjoy Marushi-Sama!