Squall (Leon) Lineart Practice
Squall (Leon) Lineart Practice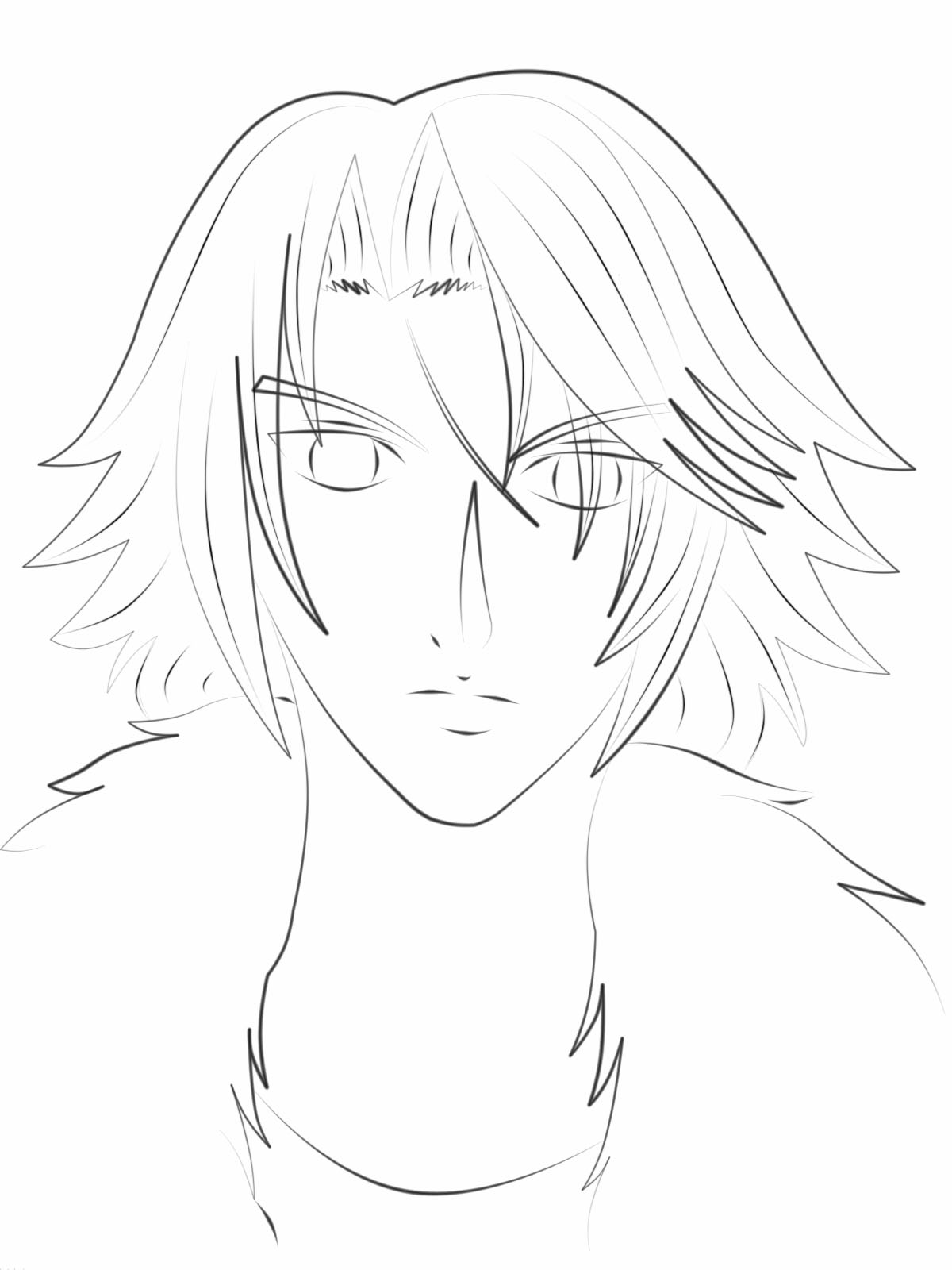 Description
Yep it's Squallie O's aka Sexy Leon Beast :drool:, I sketched him a couple of nights ago and then inked on photoshop using this tutorial
http://acaraluv.deviantart.com/art/lineart-with-the-pen-tool-21814747
, It's really simple and helpfull. I highly recomend it if you are struggling with the pen tool.
I was colouring this pic on photoshop... BUT GAH IT'S SO GOD DAMN BORING!!! I like working with colouring pencils, is so much fun and easier T__T ... and I suck at digital colouring so yeah... I'll just be a bad girl and submit the lineart, keh heh heh heh...
But if anyone would like to colour this go right ahead, download the file so you'll be able to see it in full size and make things easier. :D Just don't forget to give me credit for the lineart and a link to the pic, I wanna see it coloured. 8D!!!
Squall (Leon) (c) to Square Enix
I just did the artwork, don't kill me for being a fangirl ;o;!!!