Ellie and Xue
Ellie and Xue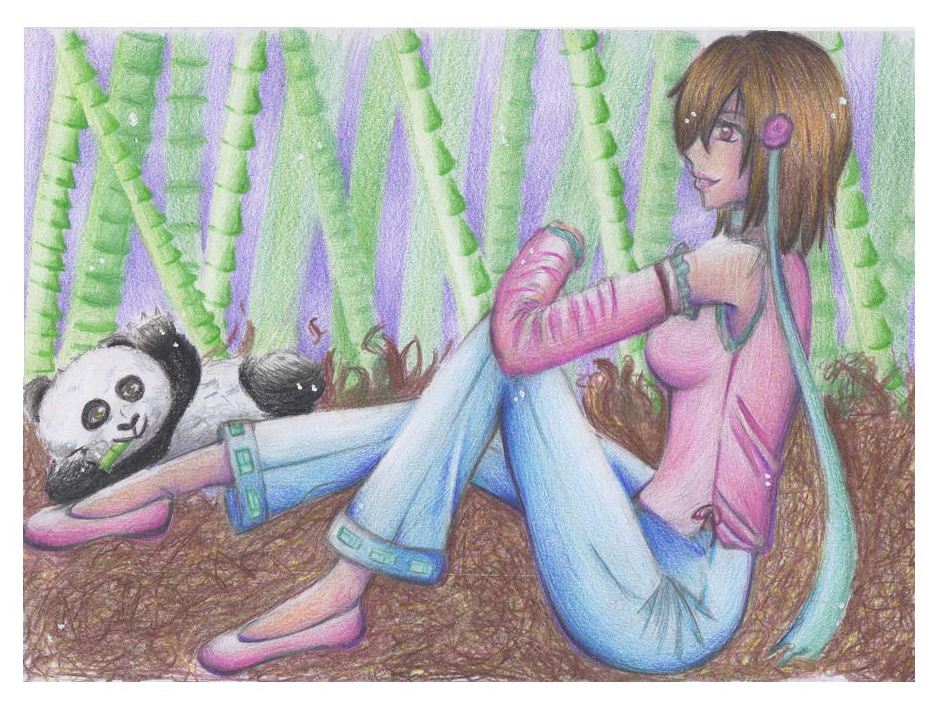 Description
Finally conmpleted! It took me a good week on finishing this one, but I'm overall satisfied with the results.
The characters are Elle (girl) and Xue (panda). They wuv each other's company.
Uhh... yea, I kinda... sort of... changed her costume design again... I hope I actually stick with this one (no matter how gay and girly the color pink is).
Hope you enjoy!
Characters (c) to :devmemis-nyu:
Pose referenced from
www.posemaniacs.com