Wolf Angel #2
Wolf Angel #2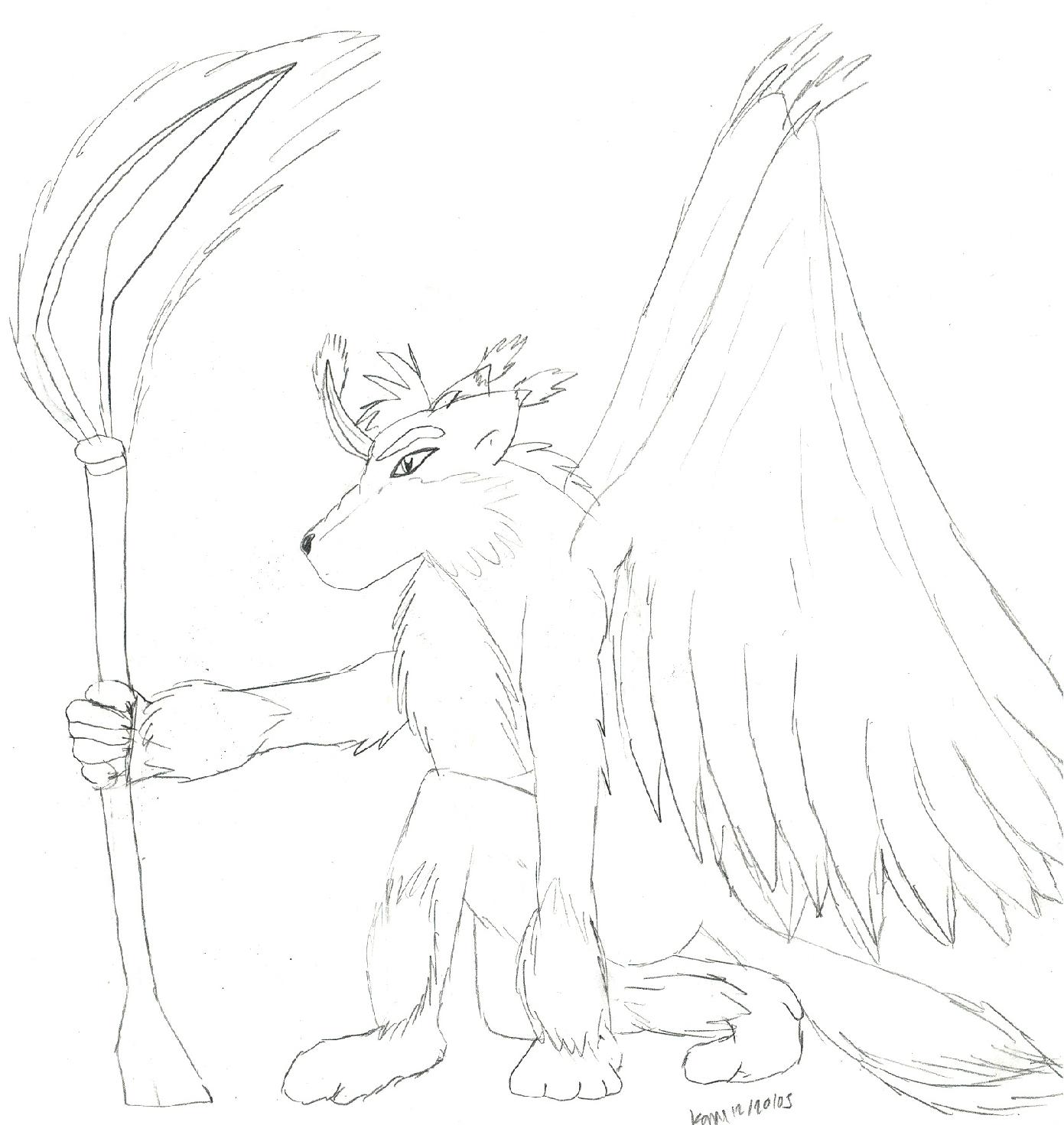 Description
heh ... yeah ANOTHER wolf angel .. :] this one`s alot better though, in my opinion .
the wings are alot better ... if you want to compare to my
older
pic ...
umm .. yah ... i know the pose is basically the same, but i didn`t know how else to position him .. x] lol . i`ll come up with better poses next time .. comments ?
Medium - o.5 mechanical pencil, HP Photo & Imaging software for resizing and darkening
Duration - about 1 hour