The Girl With the Amber Eyes
The Girl With the Amber Eyes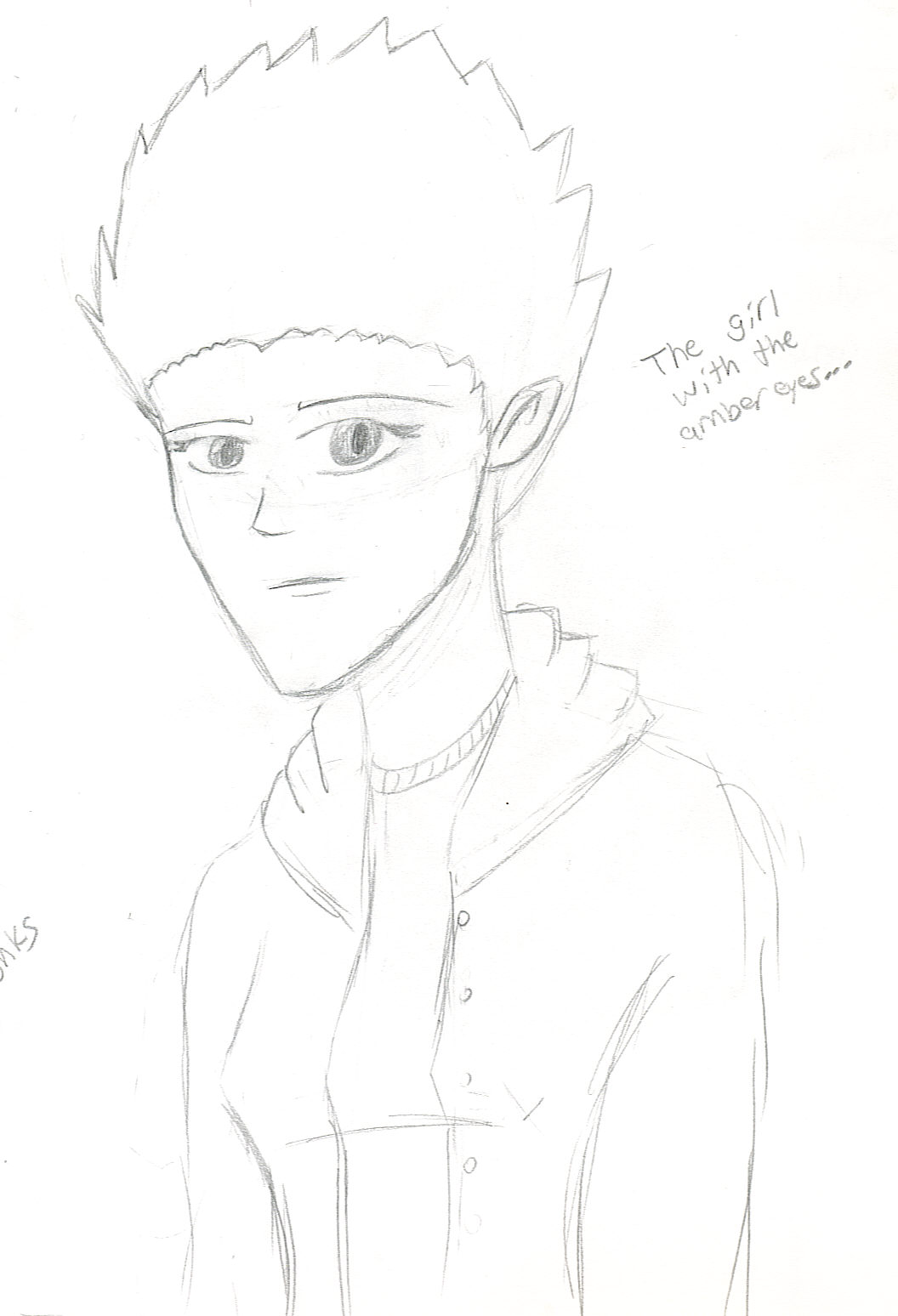 Description
It should be called the girl with the kalydascope eyes....but i have no idea how to spell... er.."kalydascope". So i thought amber would be close enough. See, this is from a RL/NT fanfic called Blood on the Moon (very good, check it out), where Remus and Tonks are having a fairly personal moment in the hallway of Grimmauld Place when Dumbledore walks in on them. immediatly they both break apart and Dumbledore notices that Tonks's eyes have changed to match Remus's amber ones. She has trouble changing her eye color after that.<br />
(still working on drawing females.)<br />
<br />
so yeah...i hope you like it. comments and crits encouraged.
General Info
Comments
2
Media
Unspecified
Time Taken
Reference