Let Me Give You a Kiss!
Let Me Give You a Kiss!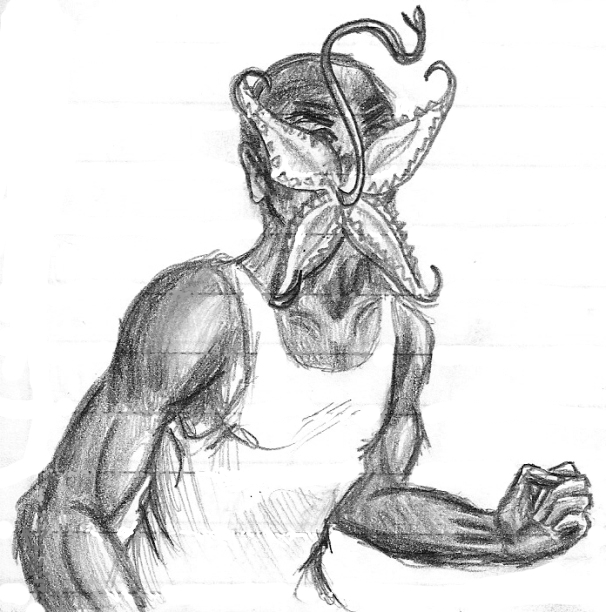 Description
WOW, I have never played the RE series (forgive me, all you true fans, I really want to! Maybe this summer) but I know the story and I am excited for RE5 to come out tomorrow here in the US!

So a little commemoration doodle for the game's release! If only I had a next gen. console... And the money and time to play all the other ones for myself...

Oh, and excuse the lines, I sketched this pic out in class, and all I had was binder paper... I tried my best to take out all the lines...