Dancing Yunie WIP
Dancing Yunie WIP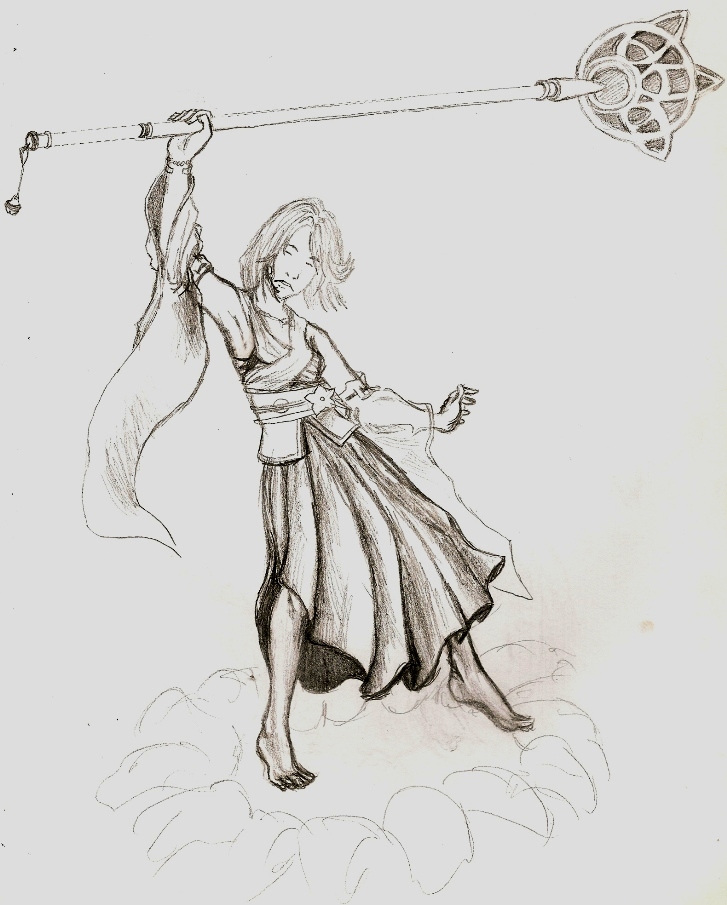 Description
Something I started of Yuna and have absolutely no idea what direction I'm going to go with it...

Should I add more characters, or leave it as just her (I just don't want to end up being a repeat of a pic I previously did of her...)?

Probably won't finish this one for a while, seeing as I don't know where I'm going with this one (although I like it a lot!).