What's around the Corner?
What's around the Corner?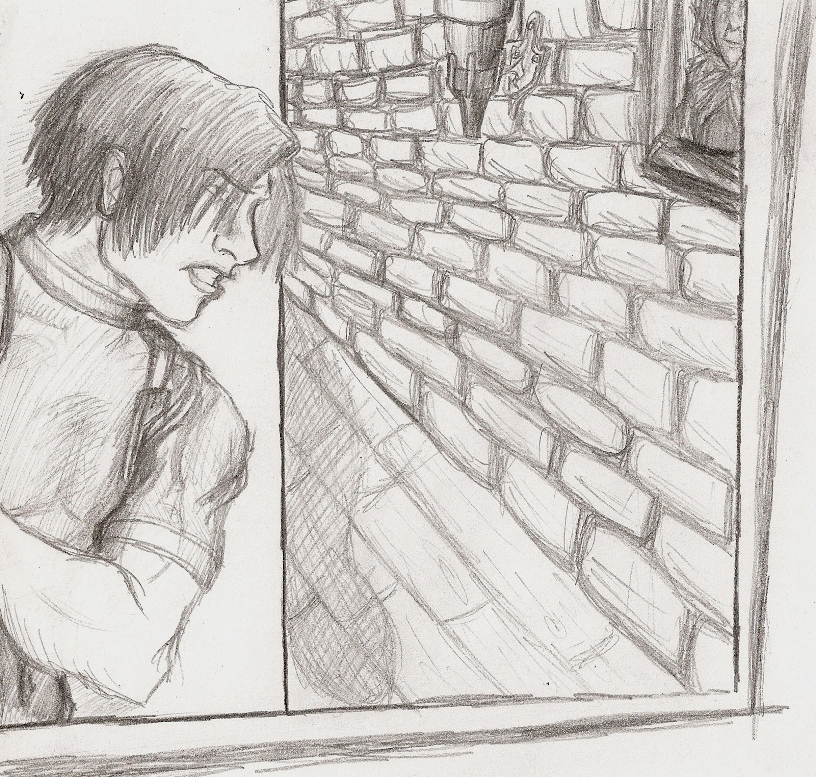 Description
So I randomly was going through my sketchbook and felt like posting stuff. Don't know why.

Anyways, here's one I started a few months back. I was gonna make some sort of one page comic... and then realized I was lacking the motivation to do anything other than this.

Leon is awesome. I SO wish I had the money and time to go play all the other RE games... I find the story to be so intriguing.