Xion- A test
Xion- A test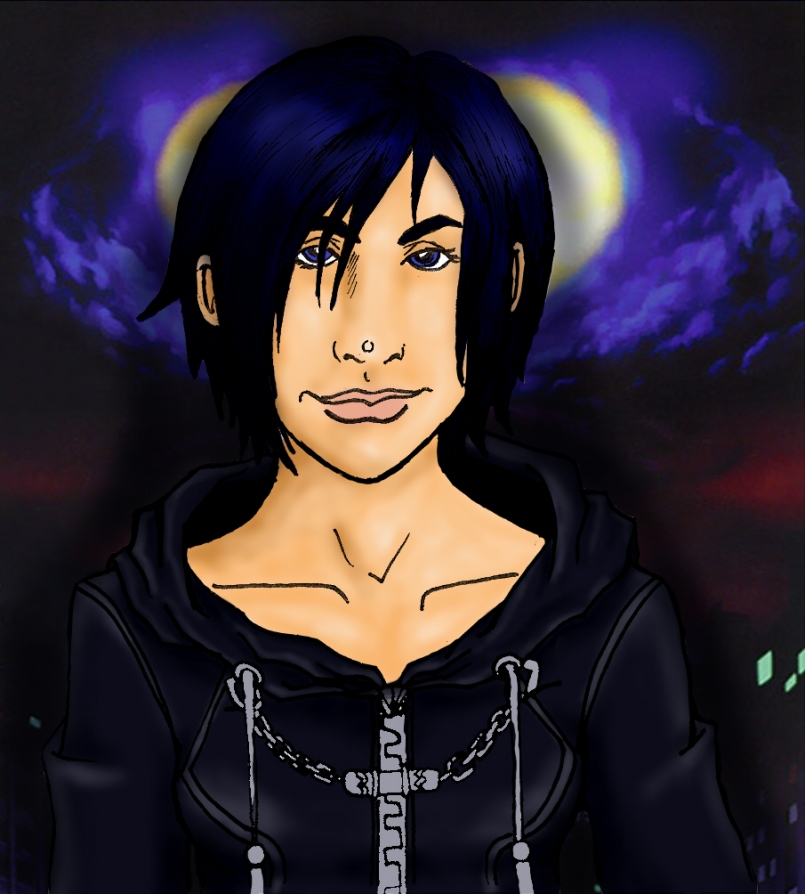 Description
This started as a before class sketch of Xion (still haven't finished 358/2 Days... Stinking school). Then I decided I wanted to color it.
SO I played around a little bit with Paint tool SAI...

And it was fun!! Made me realize that digital coloring can be a lot easier than I thought!

I even managed to add a cool background and everything!
Oh, btw...
I DID NOT MAKE THE BACKGROUND, I AM MUCH TOO LAZY FOR THAT SORT OF THING.

Just saying. I found a pic of The World That Never Was and used it...

But yeah.