CANNONBALL!!!!
CANNONBALL!!!!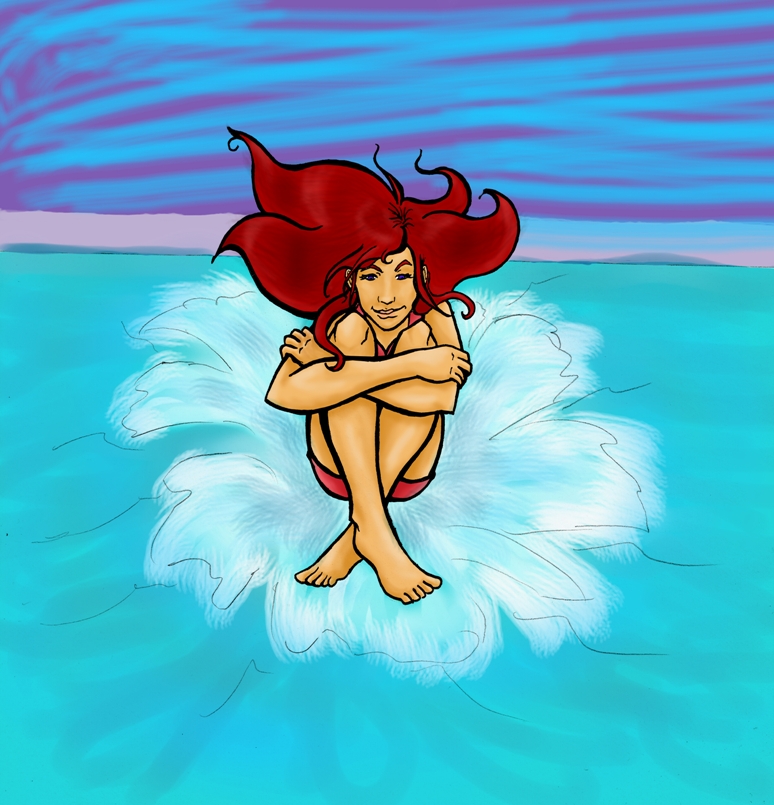 Description
Request.

Was good practice.

AND NOW I'MMA GO ON A KH RAMPAGE FOR A WHILE BECAUSE THIS ALWAYS HAPPENS WHEN I PLAY THE GAMES AND BEAT THEM!!!
HAhaha.
Sorry, I finished 358/2 days the other day and it was AMAZING!!! It made me feel even worse for Roxas than I did in KH2... he's such a tragic character... 8(
And now I love him MORE!!
Ok, I'll stop ranting and being all uber-fangirl...