Ada Wong Sketchy
Ada Wong Sketchy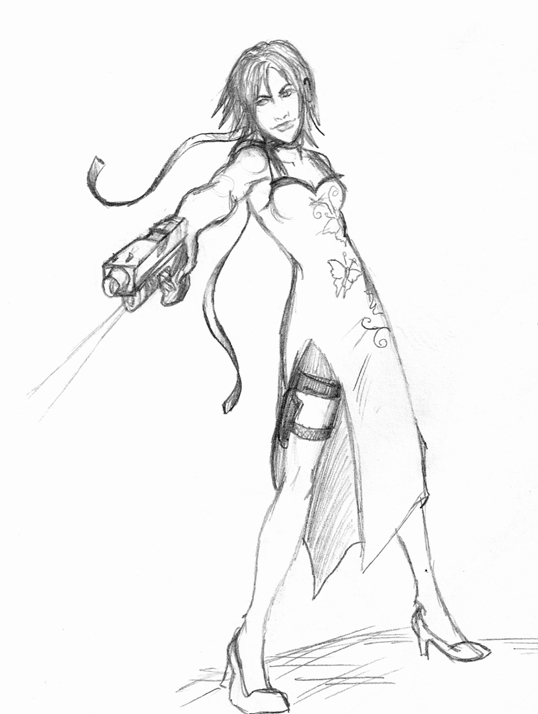 Description
Here's a little sketchy I made of Ada...

I wanted to draw her after *finally* playing through her scenario in RE4. In the main storyline, I kinda hated her, but after playing through as her, she seemed a little cooler (still annoyed by her double-crossing though... >8O).

So yeah. I might make a whole RE4 collage sort of thing later with (what I like to think of) as the major characters.
So yeah.