BBS Countdown: Terra
BBS Countdown: Terra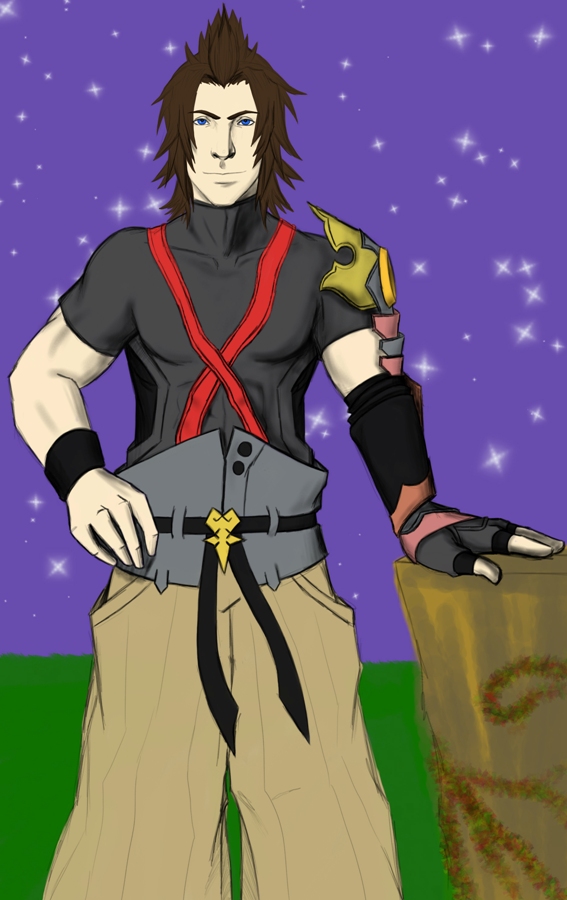 Description
TERRA!!!! I HATE YOUR PANTS and your ARMor!!!!! >.<
But I still like yoooooou....

ANYWAYS... my next BBS quick-drawing thingy! I got SO LAZY on this one... it's not even a full body drawing like the rest, and it's not so shady and it's even more sketchy. :\ FOR SHAME.
BUT OMG BBS COMES OUT TOMORROW!!!!!
I THINK I'M GONNA FAINT OUTTA EXCITEMENT!!!!
Can't you tell I'm going crazy by the abundant use of caps?????