Sonic- SA style attempt
Sonic- SA style attempt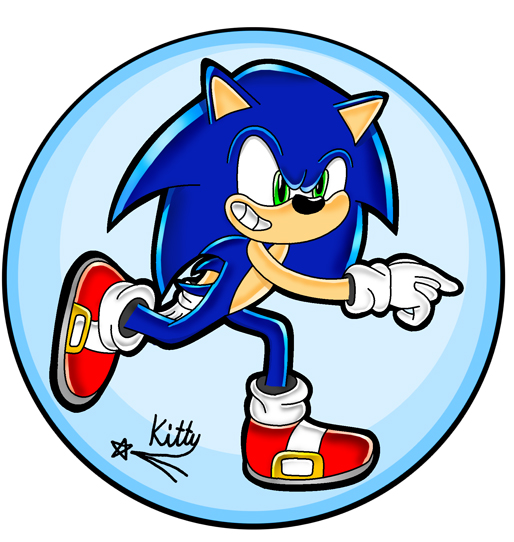 Description
Well, I needed something to get my mind off this cold I'm fighting, so I decided to draw. My dad is always sayign how he thinks my art could be official, so I decided to try coloring in SA style. Needless to say, I failed. And yes, I know the lineart isn't supposed to be that thick. I'm just too tired to fix it. And I'm a bit dazed from my fever. So get off my case.

No tutorials, I just looked at official art and tried to imitate the coloring style.

I will likely not do this style for a while... -_-' it took too long.

Hope you likey!

P.S. If his pose looks familiar I used one of Shadow from the Sonic Heroes instruction manual for a reference because my poses stink lately.
General Info
Comments
8
Media
Digital drawing or painting
Time Taken
3 hours
Reference
official art