A sketchy thing for Gadoink
A sketchy thing for Gadoink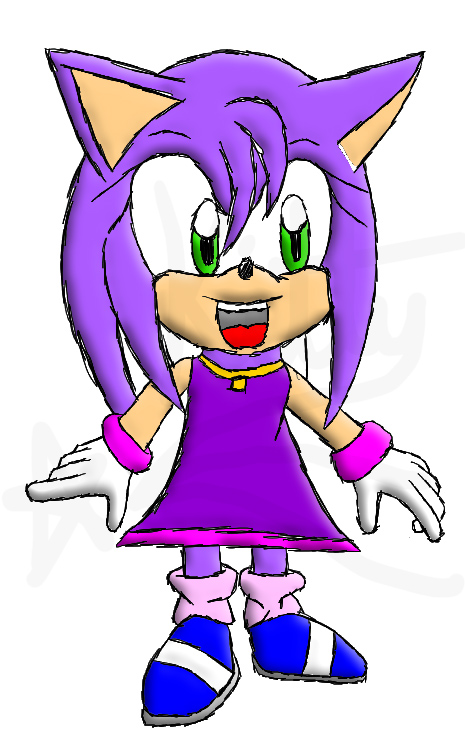 Description
I'm not technically taking requests right now, but Gadoink asked really nicely and the character seemed like she'd be fun to draw, so...

Here's Violet, Gadoink!

I may have taken a little artistic license in a few places, but hopefully this looks somewhat like your char.

I am beginning to worship Photoshop. I didn't have to lift a finger to do the shading.