My Joker
My Joker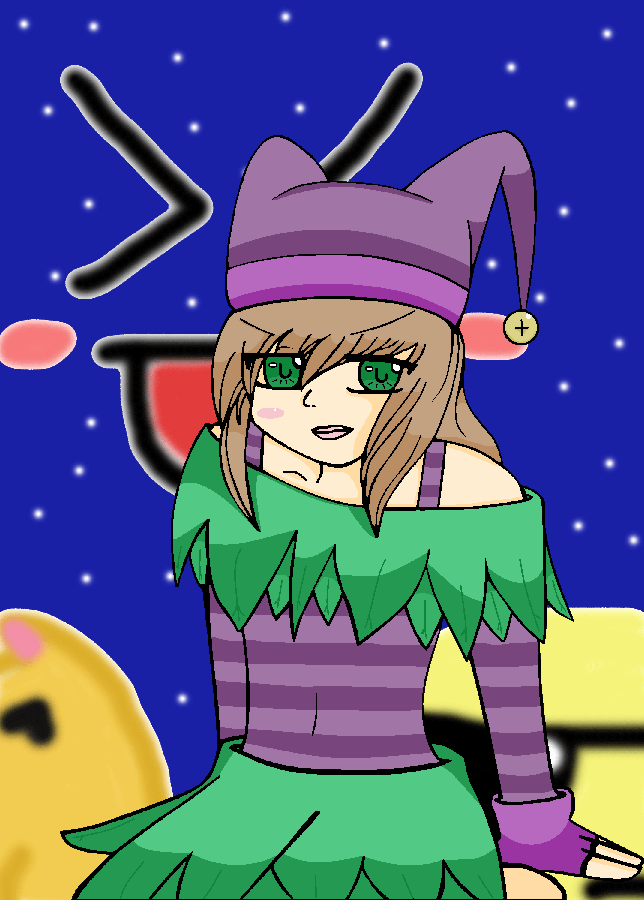 Description
Ah, my boredom from Algebra 2 class finally appears!
I made her origionally with my protractor. T_T
I hated that class so much, so I mad a companion..sorta.
I didn't get the origionals on, so I wanted to test out a new style of drawing + Adobe yay!
Here she is
Joker!
Oh and so everyone knows, this is my work and I would not like my joker to be copied or remade by anyone!
(C) ME!