Gren's bio for lucana
Gren's bio for lucana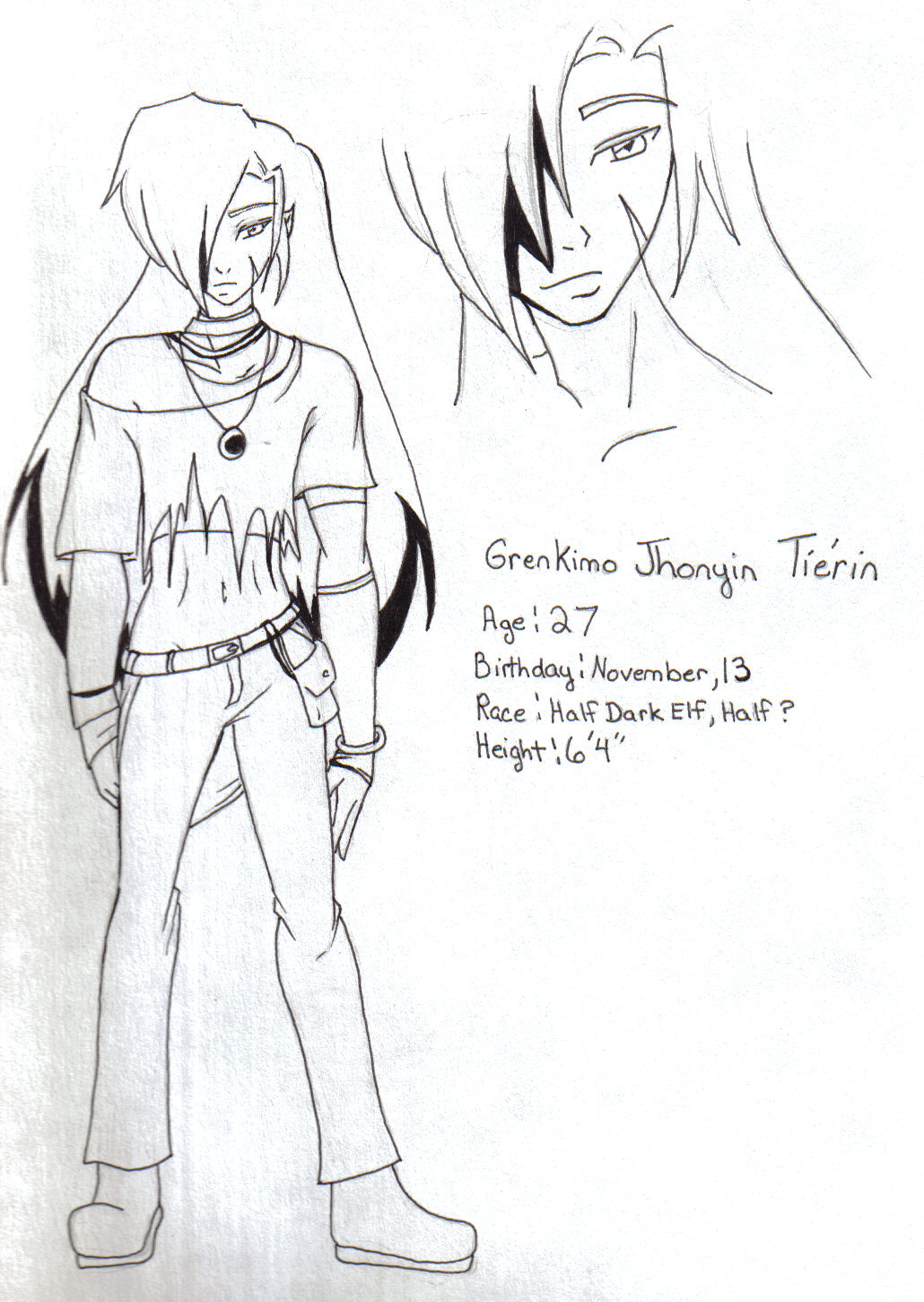 Description
T.T okay, so I don't have my page one with me yet again. It isn't my fault though! people keep stealing my book(*cough* naku-chan *cough cough*)I've decided I'm going to only post pages of the manga on saturdays and sundays. I know I'll have my book then cuz I don't see naku those days.<br />
<br />
anyways! on to talking obout the pic... <br />
its Gren and his wonderful bushy bangs *poke de bangs* I really like how his legs turned out...don't know why...