Exid: LE
Exid: LE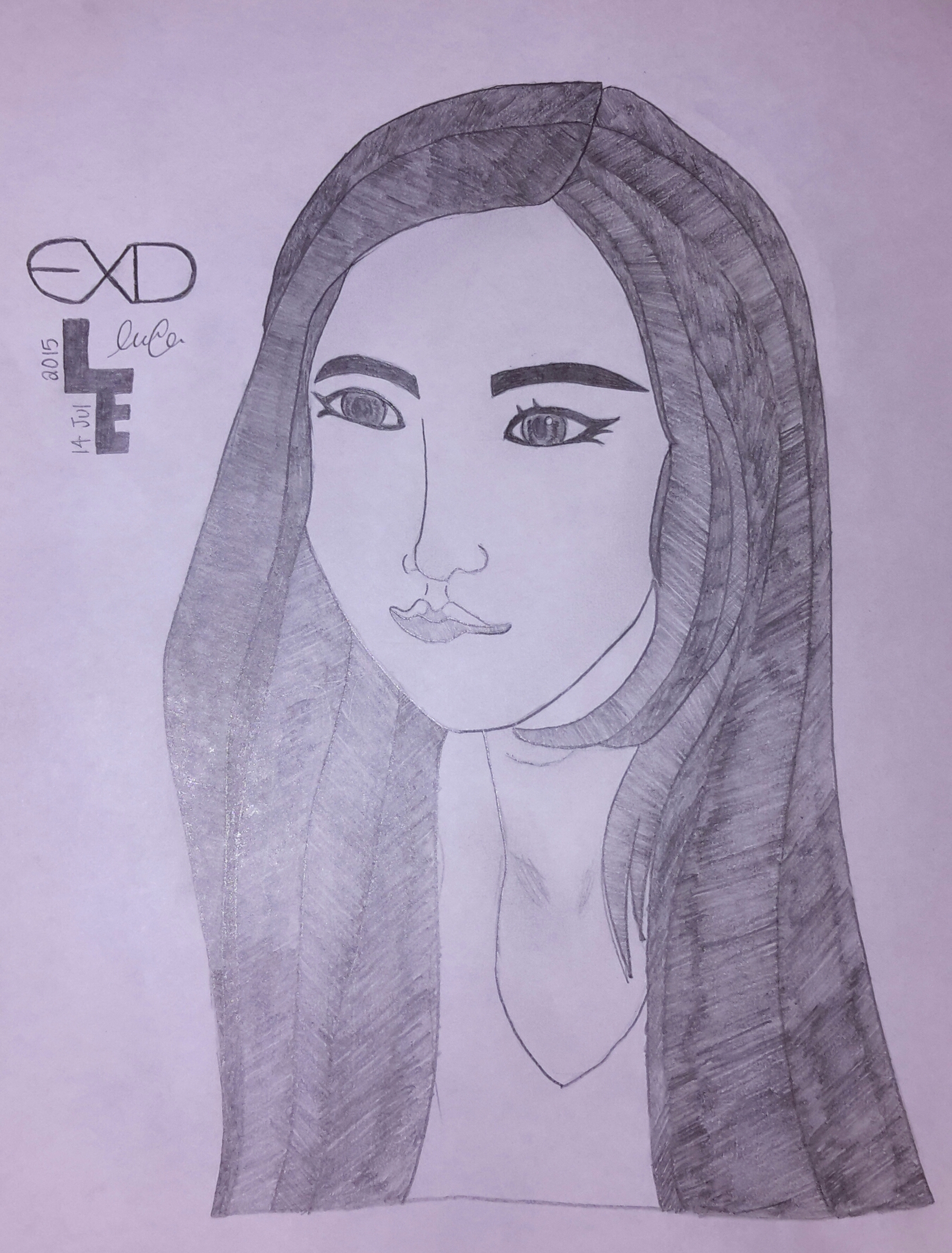 Description
Omo! She's so pretty; I'm glad I drew her. I now have a close-up that I can adore er'day. Yaas.
(Anyway..) This is LE, Exid's rapper. If you want to check out some of her band's songs, here are some popular fan-favorites: "Up & Down", "Every Night", "Ah Yeah". Exid is pronounced, "Ee - ex - eye - dee"; you say each letter. Their band name is short for "Exceed in Dreaming".
This is my second female drawing (first is Park Shin-hye; excluding anime Mireille Bouquet) and I personally believe I have improved drawing beautiful women. Improvement!
Disclaimer: The model I used to draw, LE, is a member of the SK-pop band, Exid, which is managed under Yedang Entertainment. I do not claim anything other than my own fan art drawing.
General Info
Comments
4
Media
Graphite pencil
Time Taken
A day, bc I was lazy
Reference
Google > Images > LE Exid photos