ASTRO Boy
ASTRO Boy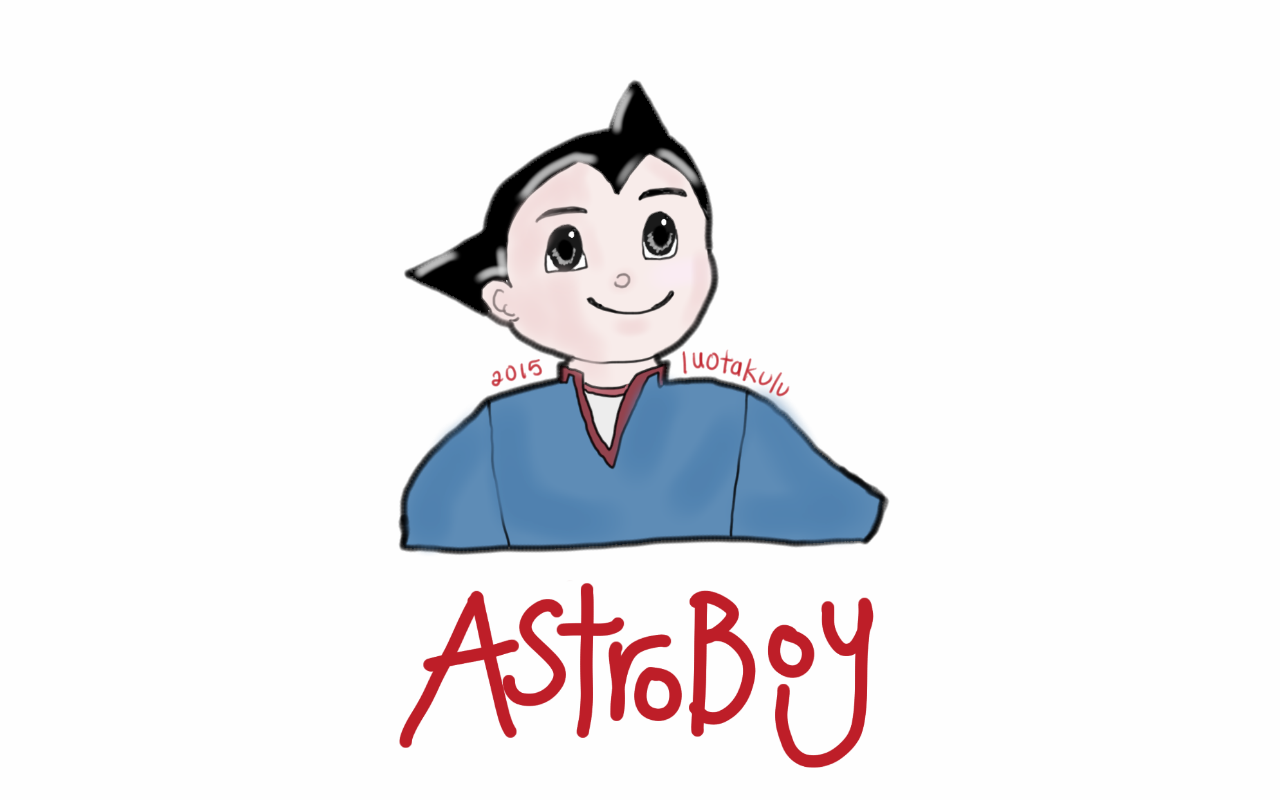 Description
It's Toby from the "Astro Boy" movie released years ago! I sketched a drawing first, took a picture and then drew over it with Sketchbook Pro. Neat, huh? This technique is AzureMikari's. She sketches a drawing first and then draws the line-art and colors afterwards. (I only did the sketch and color-over, because it's quick and it gets things done.) I'm just going to stick with this skill because it's efficient. Otherwise, if not, I'll draw traditionally, on paper.

*I couldn't crop it... ehh..

Disclaimer: The cartoon/movie, "Astro Boy", was created by Osamu Tezuka. I do not claim anything other than my own fan-art drawing.
General Info
Ratings
Category
Date Submitted
Views
333
Favorites...
1
Vote Score
1
Comments
3
Media
Digital drawing or painting
Time Taken
More or less thirty minutes
Reference
Google > Images > Astro Boy Toby