Leon S.Kennedy - ready for anything
Leon S.Kennedy - ready for anything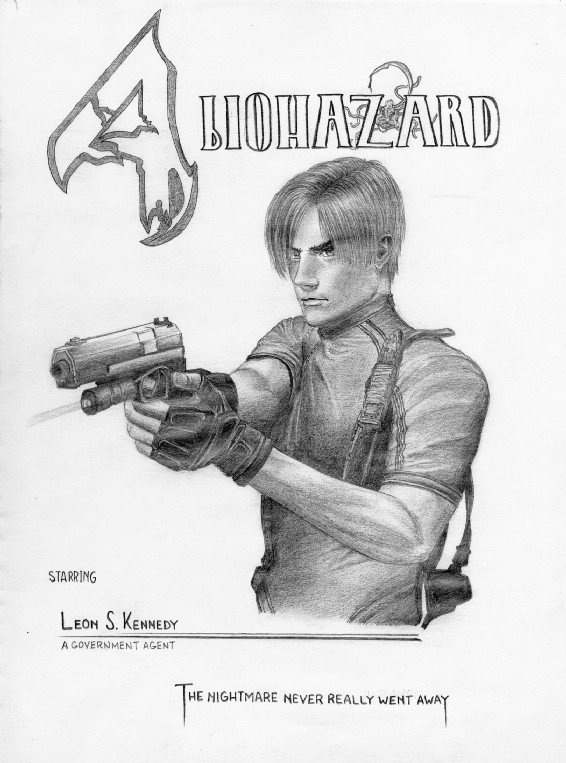 Description
This was my first Leon-Sketch and I was very pleased with the final result, but I know you must be thinking that the face is not quite right, well, I tried... !
(2.5 HB pencil was used)

The head which I first drew was big and Leon was looking old.....then when I drew the whole picture it was NOT GOOD (believe me)... so I had to rub the head and draw it again.

Hope to get good remarks.