Bwuh v.2
Bwuh v.2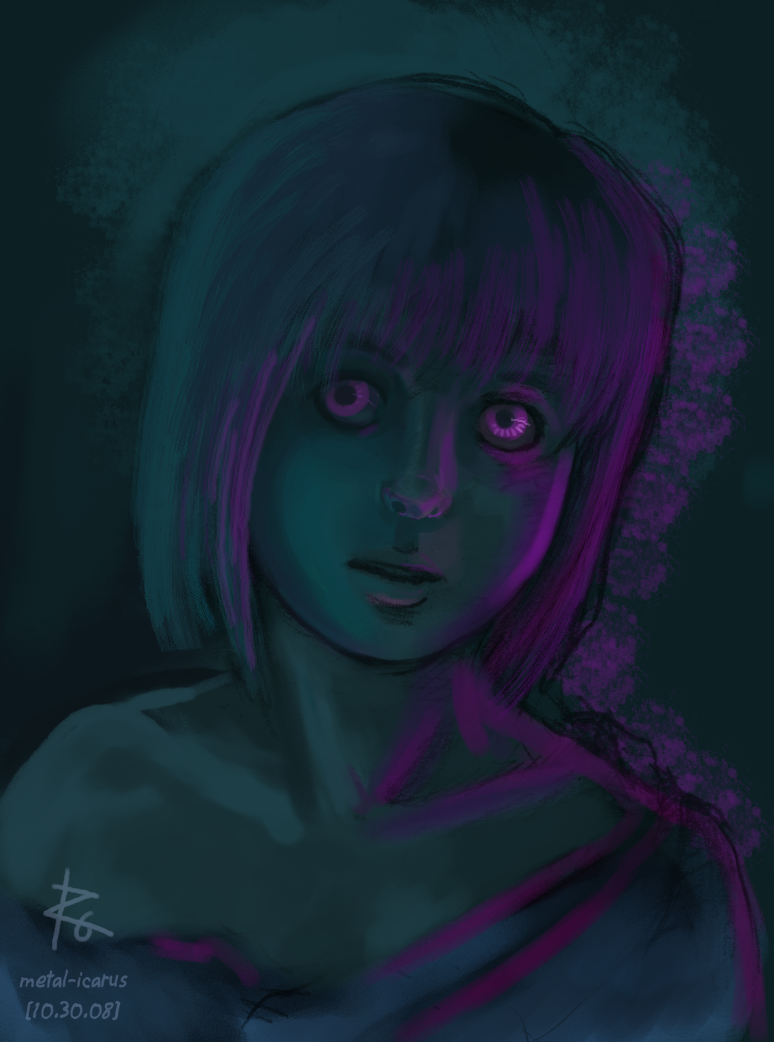 Description
Redo of another picture. I think this one fits her a lot more; she's not supposed to be super cute and cuddly, just a bit of a weirdo.
Uh, I know there's a ton wrong with this, I'm really sorry...

Also, I can see this fine on my screen, but you may not be able to well on yours (if your brightness settings are different).
General Info
Comments
3
Media
Digital drawing or painting
Time Taken
3 hours?
Reference
No.