Model For Me1
Model For Me1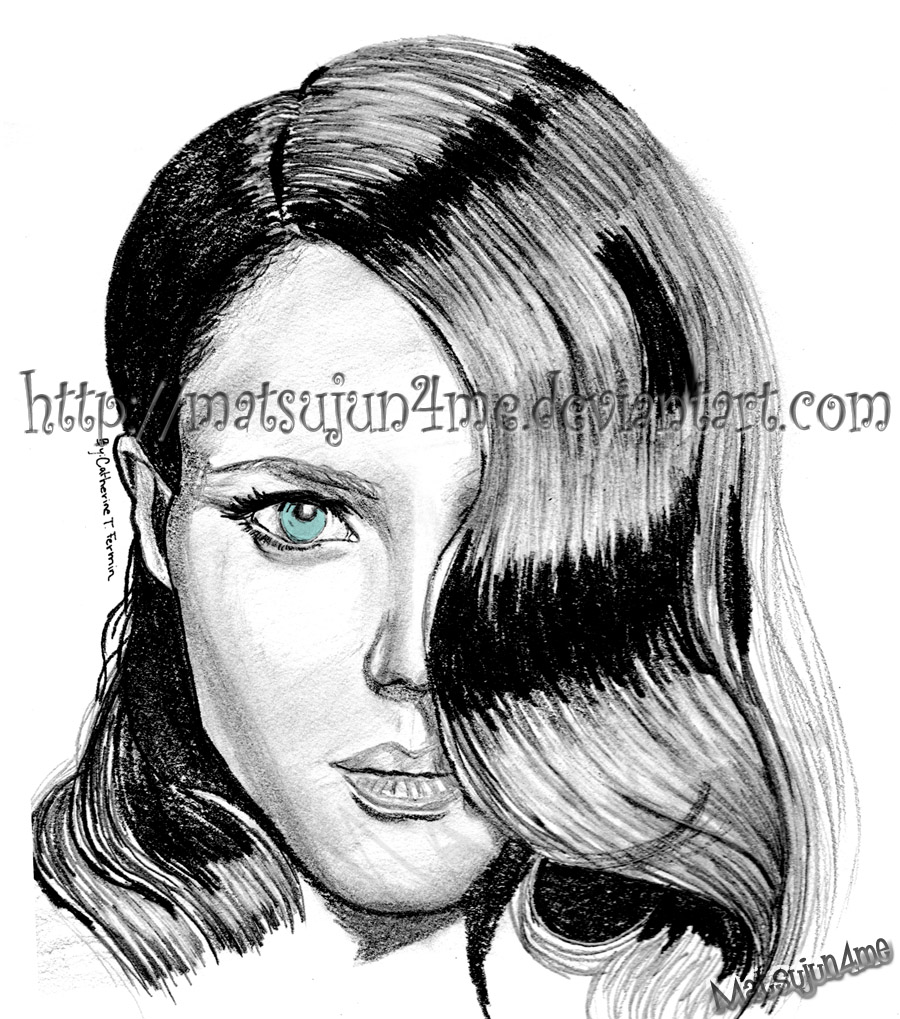 Description
08/19/11

Needed inspiration and did this looking at a magazine of a model....Didn't come out that great, her lip had to be parted. And in mine, it looks like it isn't. Oh,well!

Wanted to try this out, cause my friend mylastel(dA) has some awesome traditional drawings and I haven't done one in like a decade. I'm so out of practice with this!

Also, I wanted to try out the shading by following certain techniques of micalemer(dA).

Just meddled with the levels in Photoshop, so it wouldn't look so faded, and added a bit of color to her eye.

Enjoy!!!