Magic Tea Party
Magic Tea Party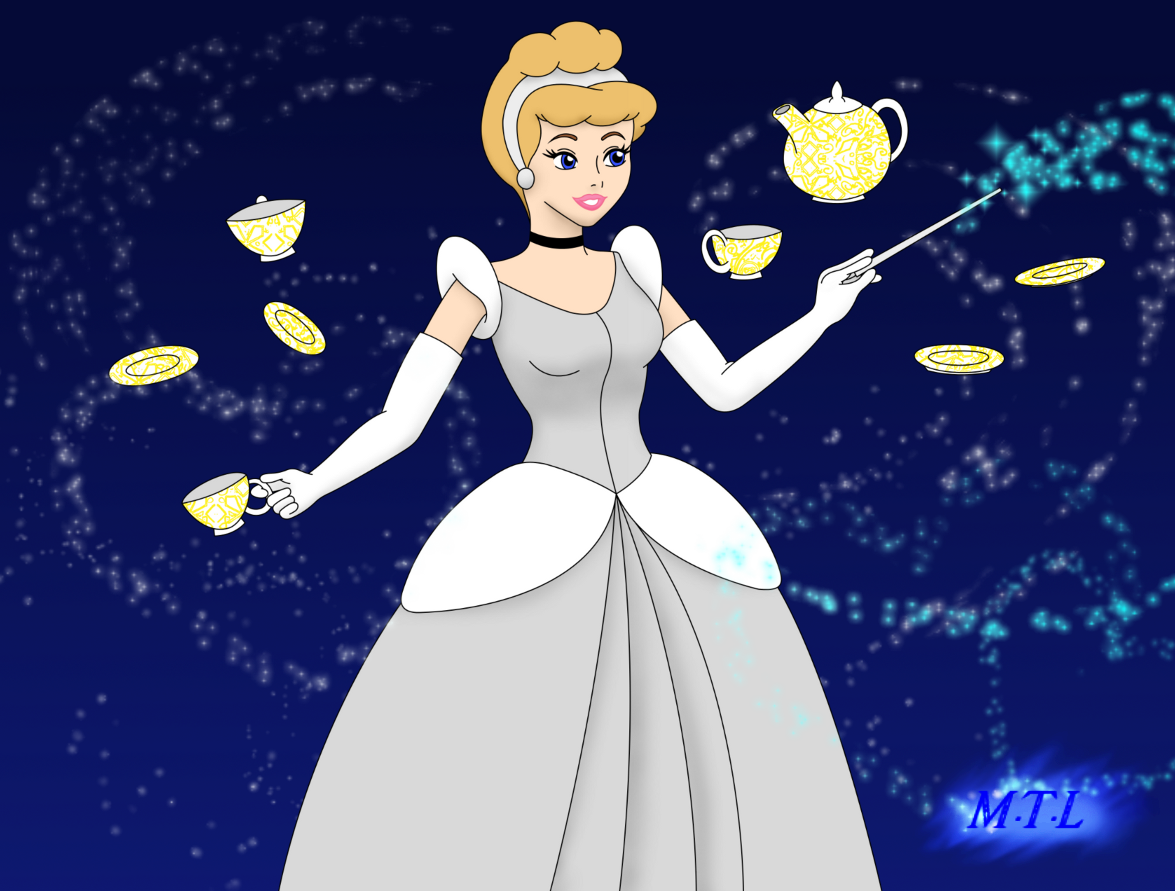 Description
lazy background is lazy 

 but I could not for the life of me think of a better background to do.
Anywho, Cinderella's bringing a fancy tea set with her using the Fairy Godmother's magic wand. I did bad drawing the teacups and their little plates that come with them. In fact, I feel everything except Cinderella herself turned out pretty.... lazily done, including the different shading. And I still cannot draw her perfectly in Disney style, I'm too stuck with drawing in anime styles.
Well, enjoy this pretty not too well drawing.