A dance, M'lady?
A dance, M'lady?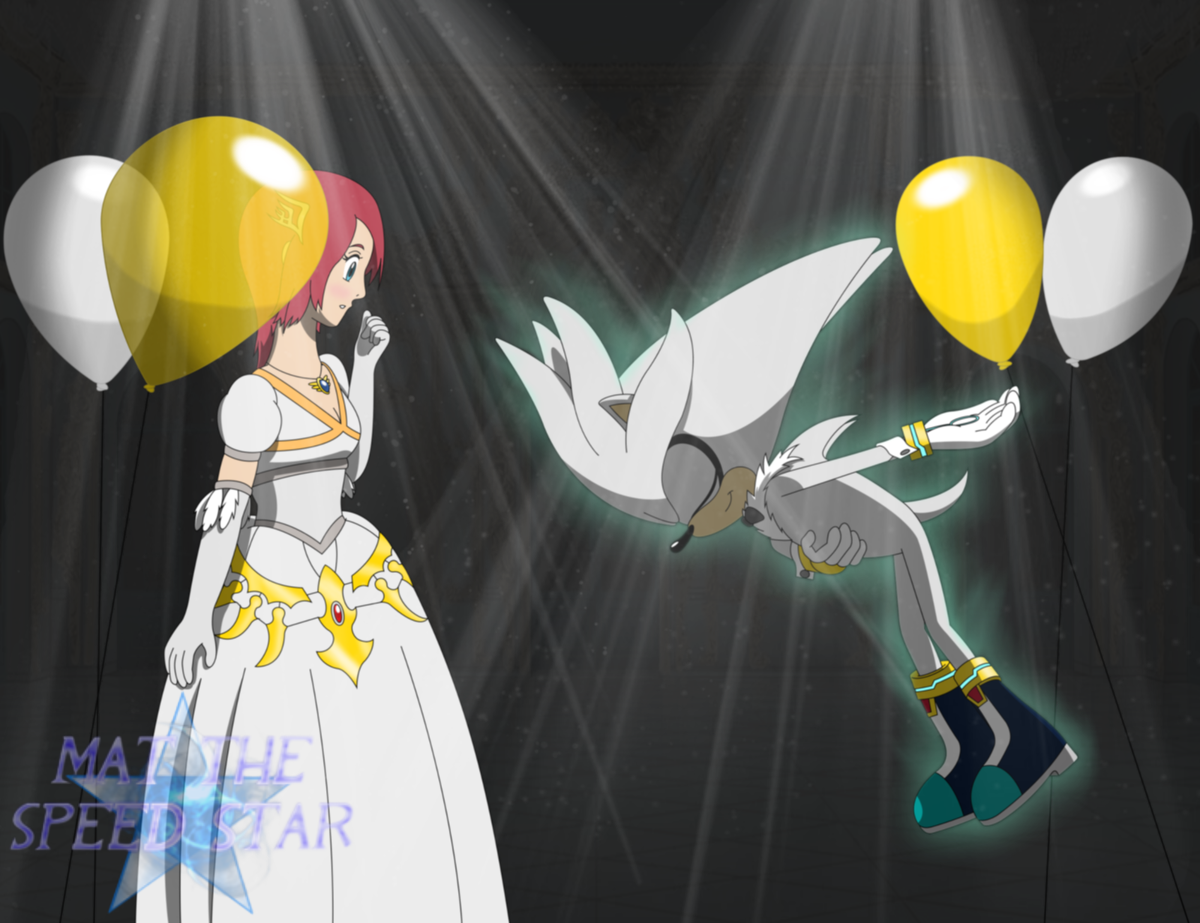 Description
(Note: This is an Elise and Silver hate-free zone!)
Done a bit early but for the 11th anniversary of a game that really got me started down the path of rebelling against popular opinion and undeserved hatred of quite a few games. My path of being a rebel among gamers. If I ever got around to that fanfic I wanted to write about Elise, this was going to be a moment in it. (probably mid to late mid) And yes, I had well intended to have Silver be a part of it, as like an appointed guardian. (That sounds familiar to a certain very big game's main characters ;))
I actually sketched this exactly a year ago for the 10th anniversary but never got around to finishing it. But it took a bit of certain motivation to get me back into this, a.k.a Sonic Forces (Might draw my first character for it sometime) I'm glad for it too, I wanted to draw something with my favorite princess again.
I'd say interpret this as you'd wish but this time, I need to say this isn't exactly intended to be romantic. It's kinda meant to be a royal ball. (or maybe birthday party)
Princess Elise & Silver (c) SEGA
art (c) me
Redistribution or attempted theft of any of my art now will be met with a DMCA filed against you until it's removed, or I will resort to extreme measures otherwise.
General Info
Comments
0
Media
Digital drawing or painting
Time Taken
Reference