CM: Magigirl♥Pantelle
CM: Magigirl♥Pantelle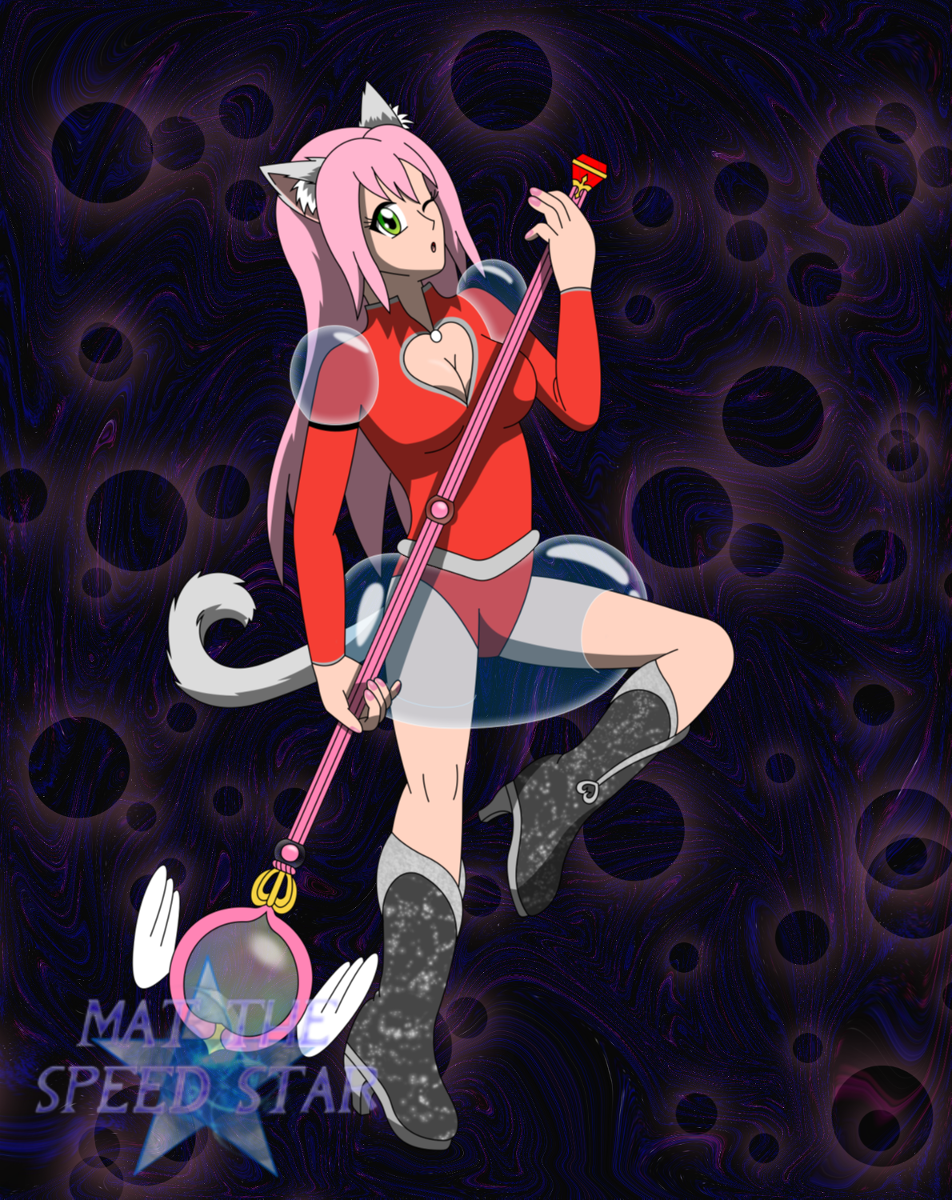 Description
No surprise as to who wanted this done. After seeing one of his new ocs and the outfit she had, I kinda wanted to do similar though. I'm glad I did though, I needed to see if I could make something nice and a little flashy.

Anyway, introducing everyone's favorite new magical, and totally not cosplaying, girl, Magigirl♥Pantelle is here to save those plagued by discrimination, slavery, and from just straight up bad people~! She'll make the bad guys feel the love, or get wrapped up in one of her staff's magical love bubbles. Or they might LOL from her bad choice in boots.


Upanti © GoldLinaric

art © me

Redistribution or attempted theft of any of my art now will be met with a DMCA filed against you until it's removed, or I will resort to extreme measures otherwise.