Sakura Love
Sakura Love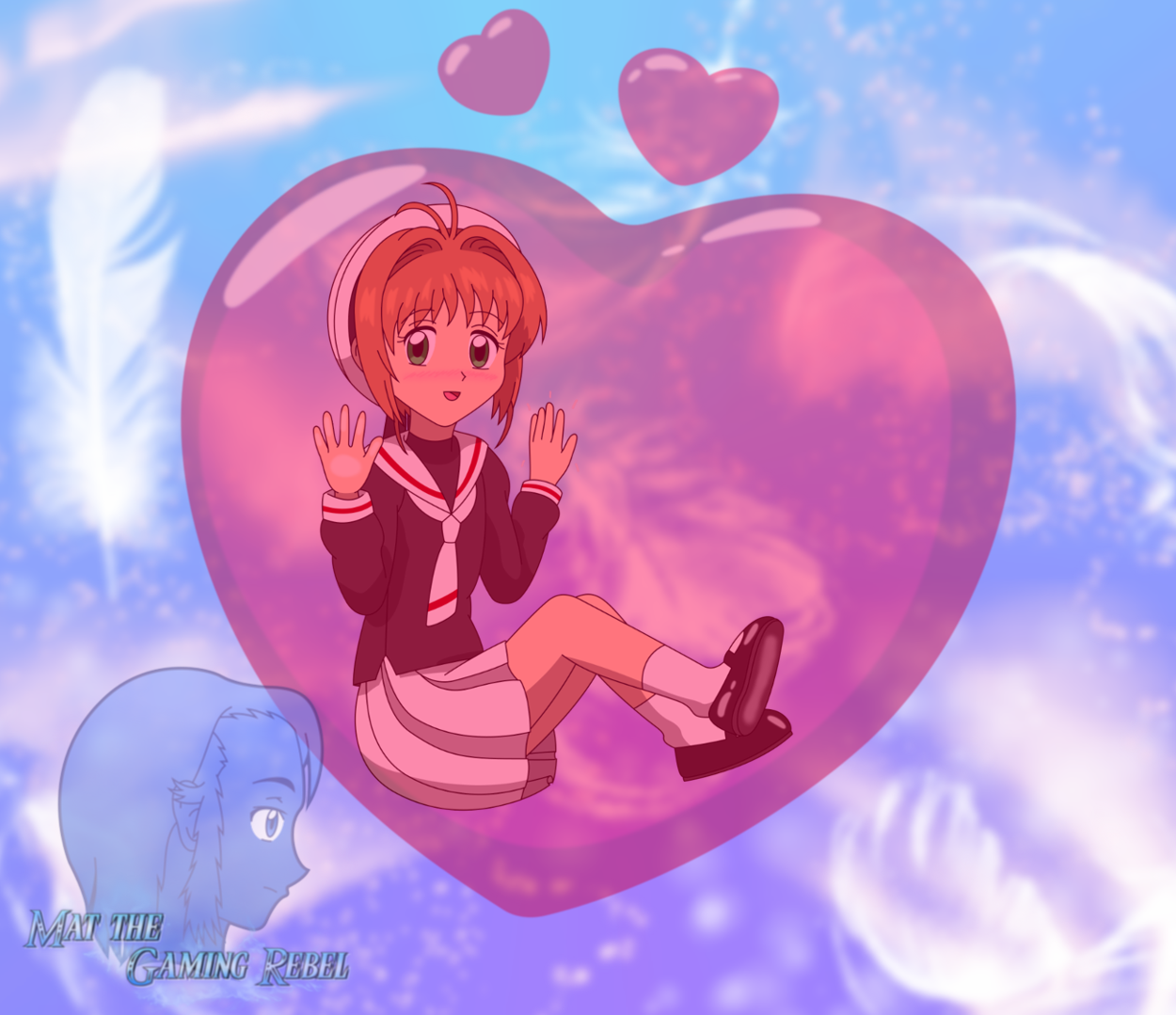 Description
This is probably one of the quickest pics I've done, spanning approx. 3 days from start to finish. But it's no rush job, I assure you. I wanted to show a character I haven't drawn or been into some love and to also get a bit of a point across. Thankfully this matter never came here which is good.

Anyway, had trouble with someone a few years ago who absolutely loves Cardcaptor Sakura (or just Cardcaptors for me) and some other things and at one point, things got a bit ugly. Not over Sakura but other things, but back then, it did put me off of this series, plus the guy would probably do something vengeful too if I did anything similar to what he liked. But after a few days from today after talking with some close contacts on Discord, I started to feel like I was wrongfully punishing poor Sakura and her series because of the person. She's not to blame for the person's actions. (Also let's NOT get into this because I rather just leave it in the past, so PLEASE DO NOT ASK ABOUT IT!)

So I wanted to show that deep down, I still loved Sakura and I enjoyed the anime, albeit the Nelvana dub. (though the other dub put me off for a few reasons, one of the biggest being I can't stand anyone but Matt Hill as Kero) I wanted to show that love somehow and bring about some closure. What I did was use Hearts Attack... with a hug! (totally unrelated, I know, but it was the best I could think of.)

At the same time, I also want to use this as an example toward other franchises and stuff as well. Not to blame the franchise itself, but to enjoy them without judgement from others. After all, it's not their faults, why must they receive hostility or blame? Why must we close our hearts and minds to what is chosen by their creators? I mean, I'm just tired of seeing that kind of hateful stuff littered around. I'm not say you can't like something or hate other things (cause then I'd sound like that person) but at least accept them. I mean, I don't feel like watching that Clear Card series myself, nor do I feel it was necessary based on certain factors, but if you like it, more power to you, that's fine. I won't judge you over it. I rather not hear you use it to judge or hate on other things. I basically hate the hate from others. There's a reason why the term "Keep it to yourself" exists.

Now if you'll excuse me, I'm gonna try to find a way to join her inside and give her a big long love hug. <3


Sakura © CLAMP

art © me

Redistribution or attempted theft of any of my art now will be met with a DMCA filed against you until it's removed, or I will resort to extreme measures otherwise.
General Info
Comments
5
Media
Digital drawing or painting
Time Taken
Reference