Rita Love
Rita Love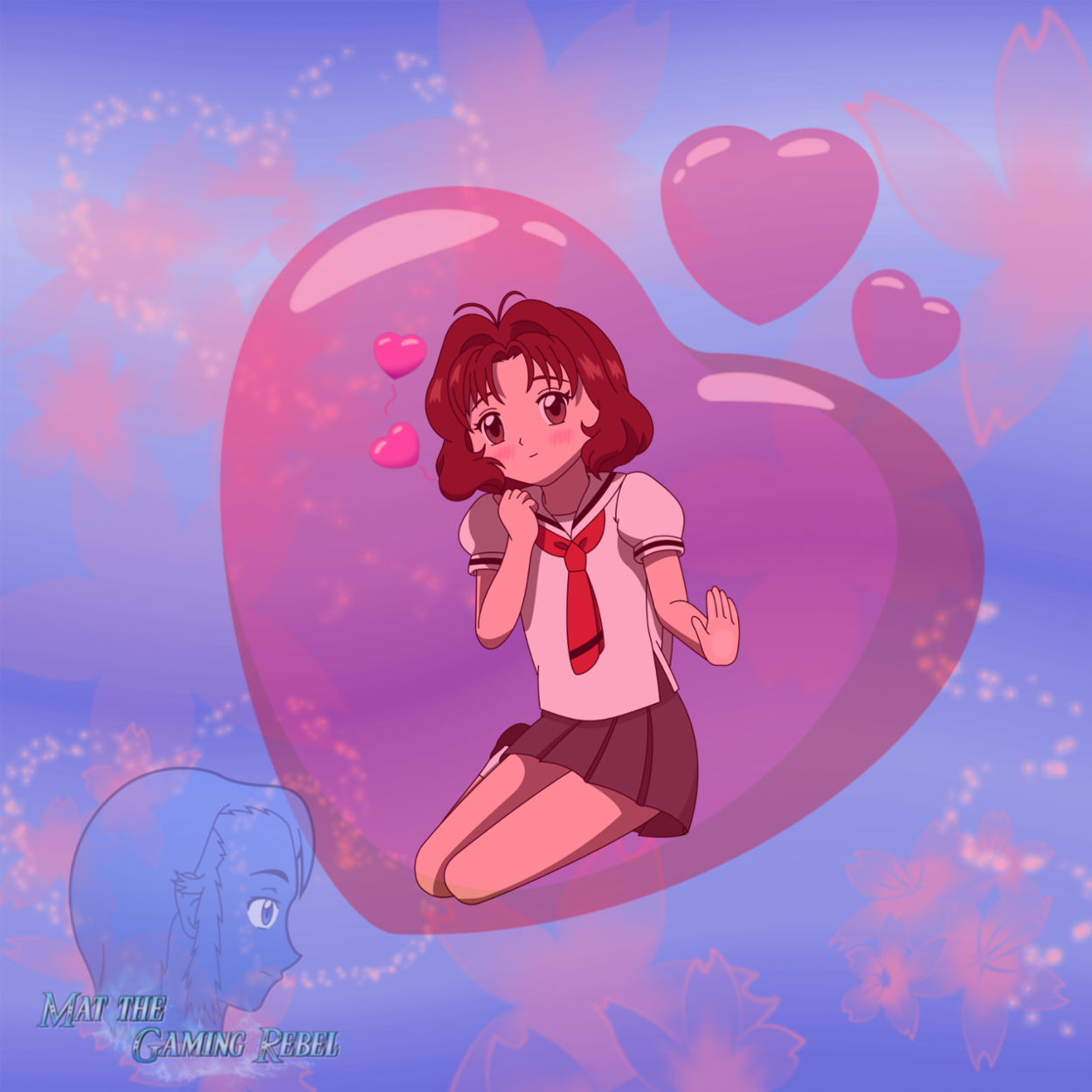 Description
Well.... in a way, I'm somewhat surprised I drew another CCS girl not long after I drew Sakura. Rita kind of grew on me after I finished the last pic and I guess she's now "the one". Although in a few cases, it's out of pity, but also cause of how her character is, both manga and anime-wise. I mean, poor Rita (or Rika for you mega weebs out there) got possessed by Sword, can barely swim and was nearly drowned during one of Eli/Eriol's tests in ep. 63. (which actually was the episode I got most of my refs of her from) And I'm sure during other times Clow cards were active, she ended up under its effects with the rest of her friends. Outside, her original japanese VA died years ago. And of course, in the new series, she was practically written out by the choice of having her attend another school away from her old gal pals. Yes, she does appear in Clear Card, but not for very long. This change also interfered with her love life too, since she was no longer with her elementary sensei Terada.
Rita just stands out more than Nikki and Chelsea to me because of all these and I feel despite the magical mishaps, she goes through quite a bit throughout the series. Although I've only just watched bits recently and my memory isn't as good anymore. So I choose you, Rita. You can be my heart's captor for Valentine's.
Anyway, I already did the feathers and stuff last time despite there being quite the heavenly theme that they use for group shots of the girls, and all I had to go on was a pic of her with Terada in a flower field. So I just chose to get creative with some sakura blossom brushes. But I definitely nailed her character in this, no doubt. I also picked her summer uniform so it wouldn't be too similar to Sakura, plus I like how it looks a little more.... well, that and I prefer short-sleeved clothing more myself.
Rita © CLAMP
art © me
Redistribution or attempted theft of any of my art now will be met with a DMCA filed against you until it's removed, or I will resort to extreme measures otherwise.
General Info
Comments
4
Media
Digital drawing or painting
Time Taken
Reference