Totally Moon!
Totally Moon!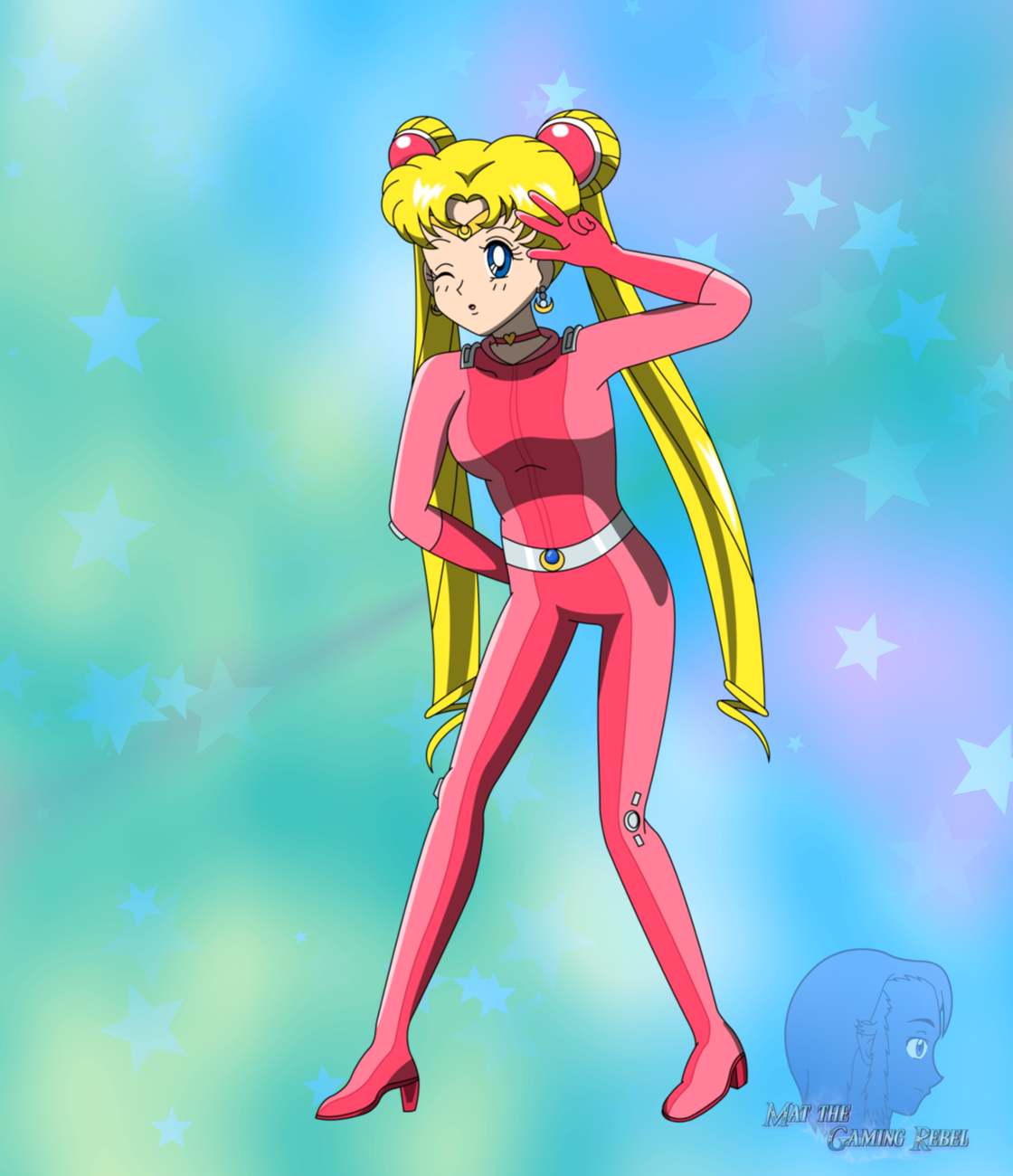 Description
Surprise! I did something after all for "Inktober"! Well... actually, this too is an old one, but by that, I mean I sketched this a LONG TIME AGO! I'm talking like 2013 old, so it's not part of my better sketching material. I had a logo too but I didn't feel like adding it in. Maybe some time later, I could if I feel like it.
The actual reason why this is because back then, there were news posts about Sailor Moon's re-dubbing by Viz Media, and Totally Spies getting another season after its whole conclusion arc happened. Back then, I had thought "Finally, they'll dub the StarS season now!" but after listening to the first few episodes.... I dunno. Having her original name kept throwing me off. (I'm too used to Serena!) Also saw parts of that new TS season. Again, doesn't feel right with the style change to look closer to its sequel series. Ah well, can't be helped.
While making this, I was thinking of doing her normal white and dark blue colors, but I just couldn't get them to work, so.... I guess I chose a bubblegum pink instead? That'd probably fit Mini Moon more now that I think about it. Maybe if I feel like it, I'll do alternate versions.
Sailor Moon 
© 
Naoko Takeuchi

Totally Spies 
© Marathon
Art © me


Redistribution or attempted theft of any of my art now will be met with a DMCA filed against you until it's removed, or I will resort to extreme measures otherwise.
General Info
Comments
0
Media
Digital drawing or painting
Time Taken
2013-2019
Reference