Hayai
Hayai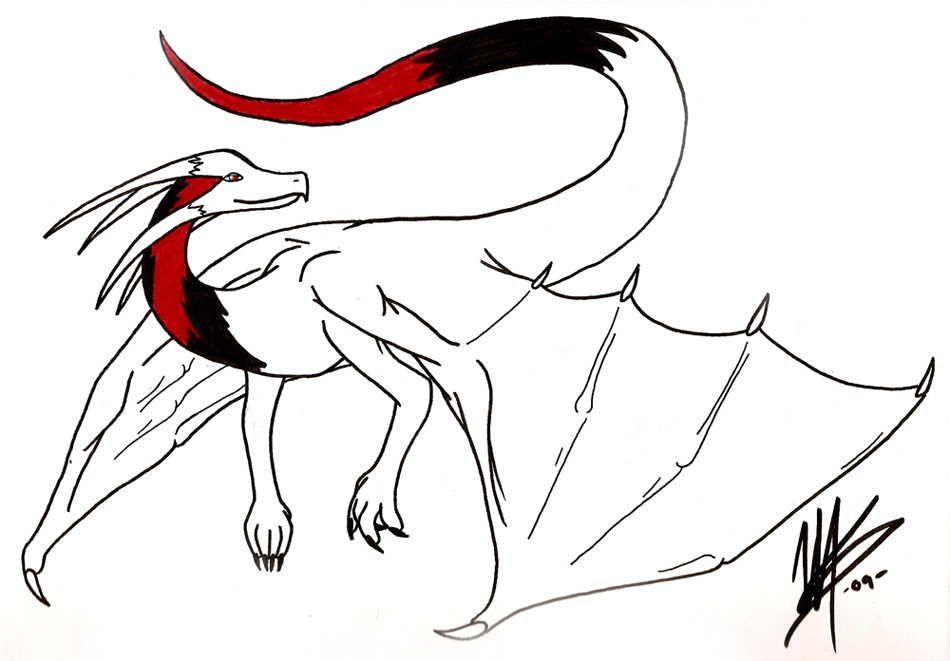 Description
phew. finally finished. :P

i have drawn Mikki's motherrrrr!!! her name is Hayai, which means speed. she was one of the fastest Scouts alive, giving her her name.

notice how she has red on her (she's supposed to have it in her wings too, but i got lazy/forgot. >.>;) Mikki has none, this is why he was rejected. :P

colored with pencils, fixed on PsCS3.