my lovely vision
my lovely vision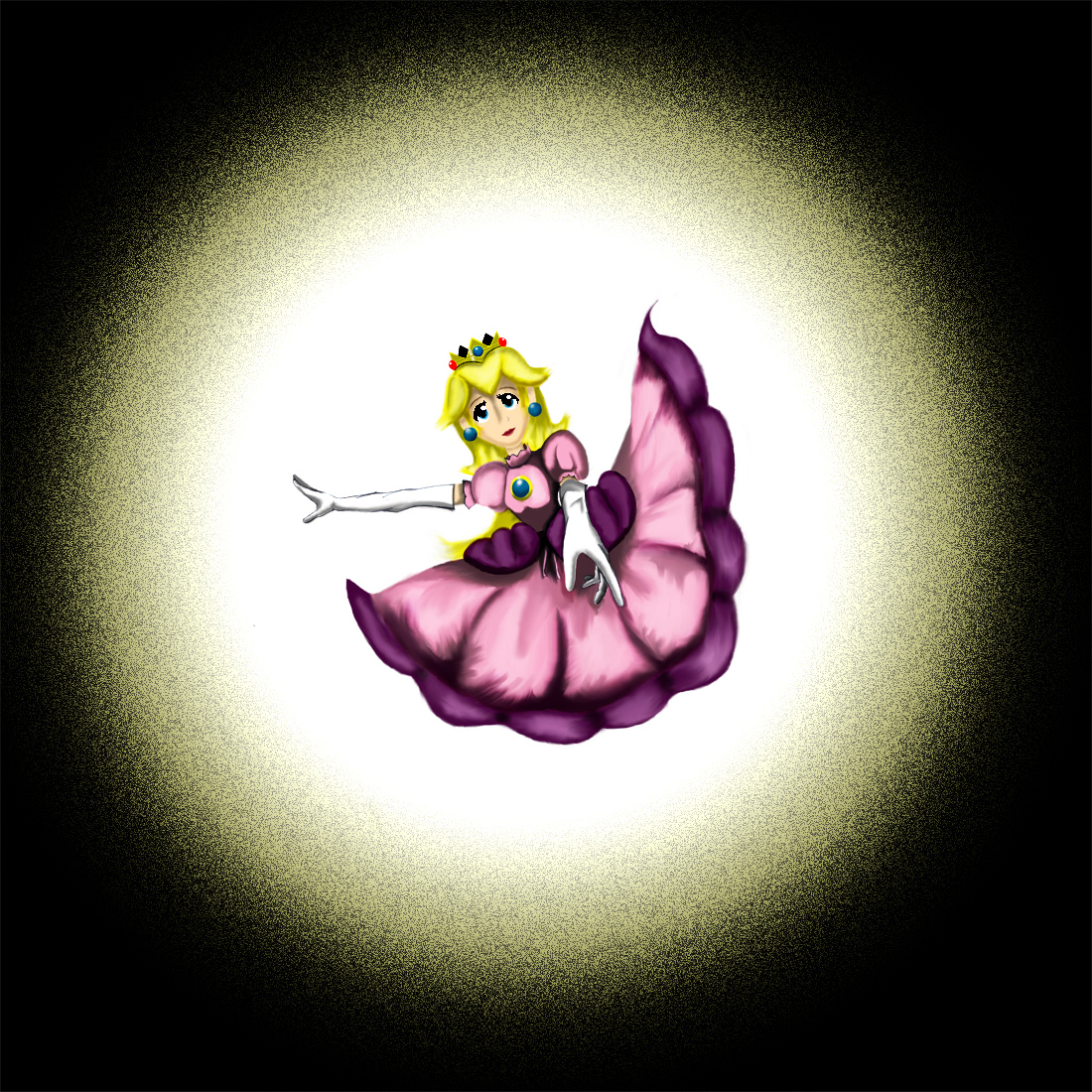 Description
i'm sorry that this took a little while. i hope that this exhibits my current art skill. it has elements from every aspect of what i have learned at school in the last few months. however, drawing wasn't one of them, so i hope that the computer work mixed in with the drawing has meshed well :D

my idea behind this was an idea that mario is seeing her in a dream as this powerful and loving spirit that has come to protect him from evil. the sadness in her face suggests that something had happened to mario and that she is regretful for his situation.


because i'm using this picture as an assessment of my current skill, i may resubmit this picture again depending on any critiques or details that i notice that need tweeking.
General Info
Comments
1
Media
Digital drawing or painting
Time Taken
few days being extremely cautious
Reference
i referenced her dress from some real pics of her