I'll Be your Towel (Shounen-Ai AGAIN O_O)
I'll Be your Towel (Shounen-Ai AGAIN O_O)
I'll Be your Towel (Shounen-Ai AGAIN O_O)
by
miknart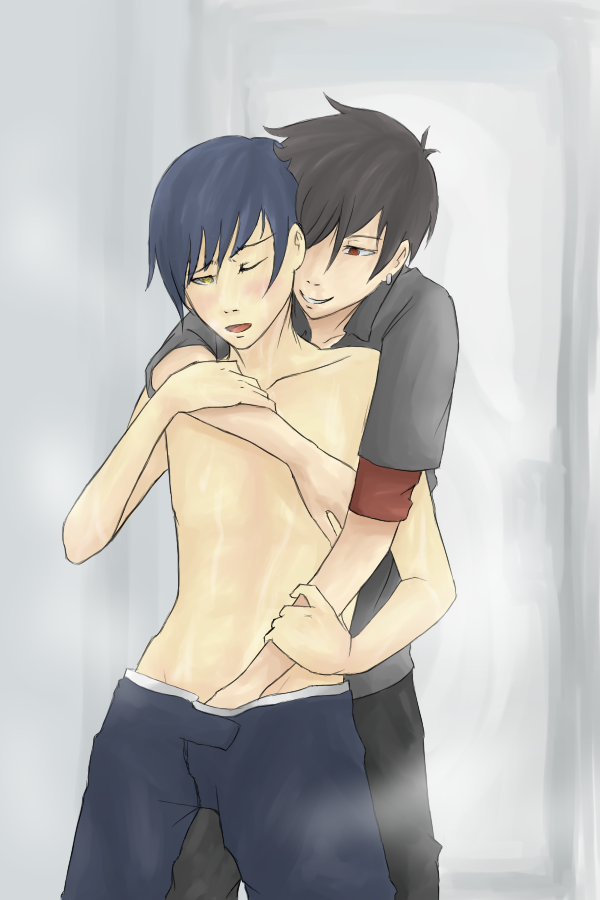 Description
8) I've failed to compute with life :O...
I'm so into shounen-ai I keep forgetting to do my homework T_T". I had so much doodles from class today o__o" and all were shounen-ai XD. The original picture was the black hair dude biting the other dude's ear and putting his right hand under his shirt :O. But his left hand is still in the same area LMAOO.
LOL I know the title is lameee 8) ♥ but the point is that shounen-ai lives lmaoo.
EDIT
They're gonna get rid of Yaoi and other mature things :O
Support Please D: -->
http://www.petitionspot.com/petitions/StopAnimeRemoval