Hug
Hug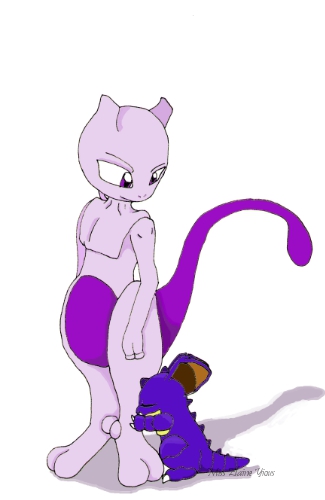 Description
This was merely what I imagined would occur after Mewtwo steps in to save the baby Nidoqueen. Of course, this is assuming that Giovanni either allows this tender moment for his biggest weapon, magically disappears, or sees the error of his ways and leaves to join the pokemon fan club.
Also, how is it possible to have a baby Nidoqueen?
I drew a different version, but it was quite sappy and not much in Mewtwo's character. I might post it sometime, but I doubt it.