LenLenLen
LenLenLen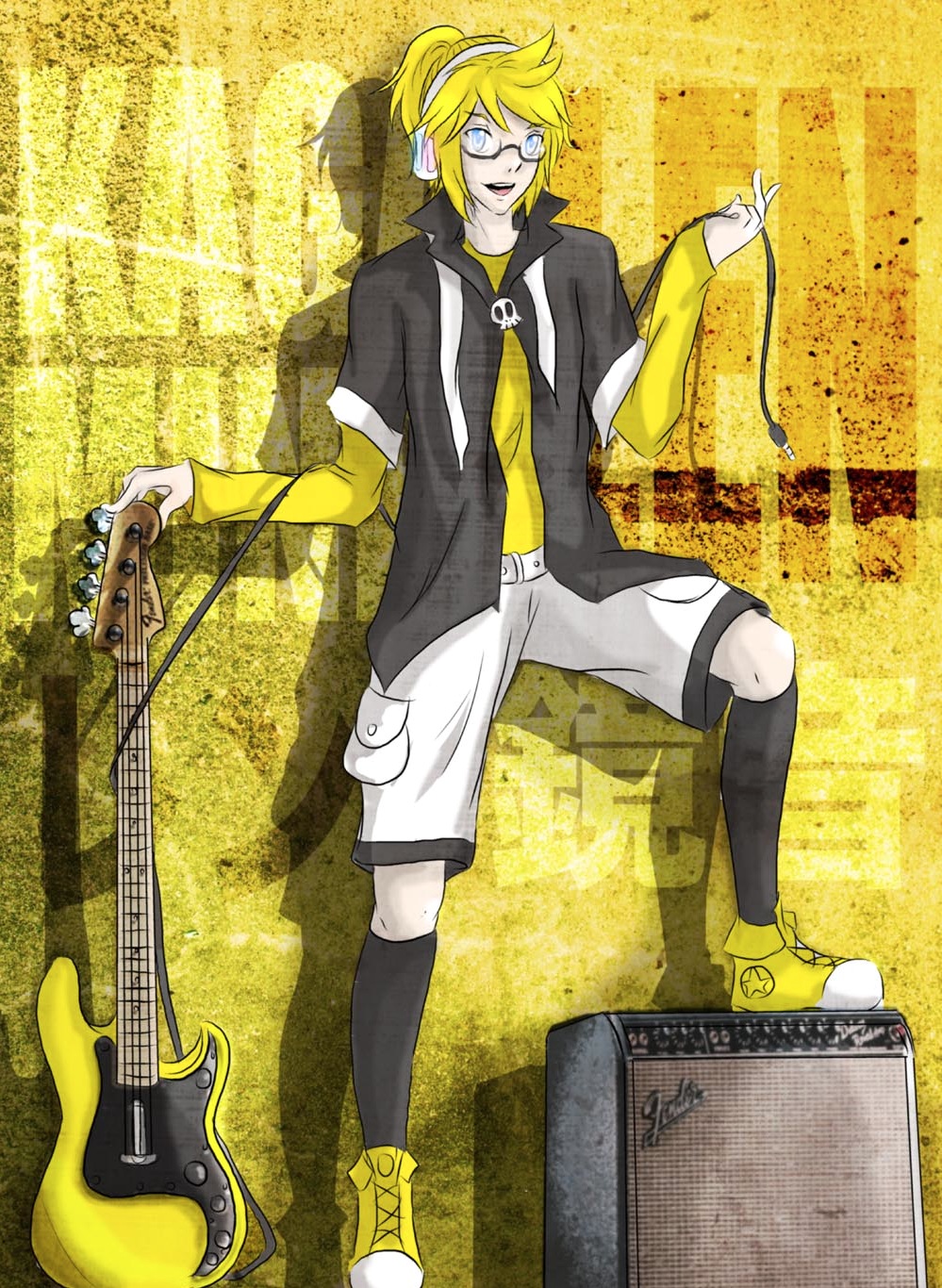 Description
Wow i forgot my username AND password for this site and so I've been inactive here :(..., I'm glad I've recovered my account. My memory sucks; I really need to just have one password for every single account on the internet...

Anyway, here's Kagamine Len, he's my favorite Vocaloid right now :P
Hope I didn't use too much yellow...