fitzpleasure
fitzpleasure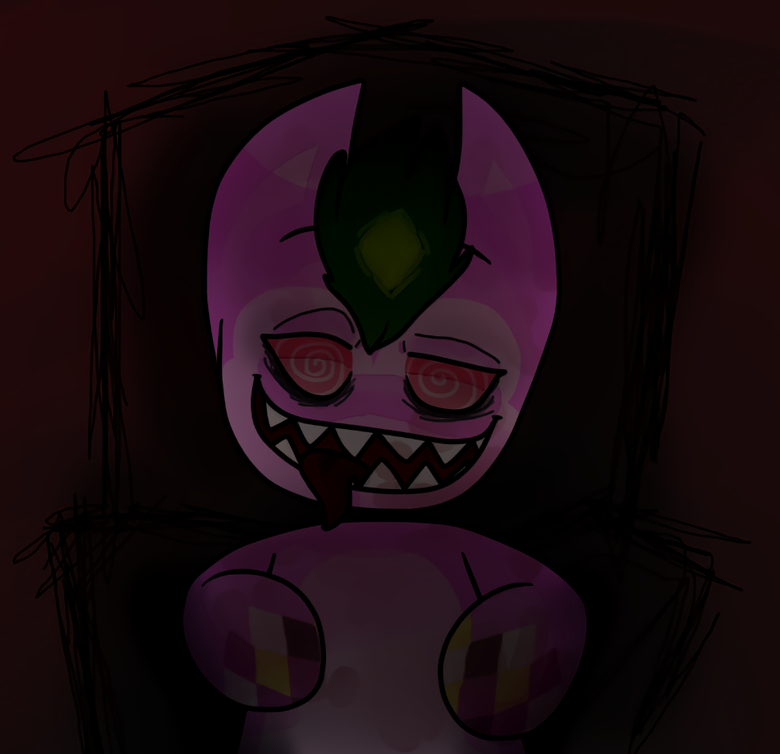 Description
attempt to make more creepy art since my stuff is mostly cute-happy/silly doodles
it looks like .2 is trying to be seductive, lol boi aint gettin nobody evah !!!!!!!!!!!!!
i messed around a lot with this, lots of random dark dots everywhere and lots of airbrush and blur tool use. i also had to use waifu2x to resize the pic bc when i cropped it it was like, 400x400? damn dats small
well im happy with the result so lol
also im not checking the violence box because there... isnt really violence in the pic, i just tried to be edgy LOL !!!!!!!!