reisen udongein inaba
reisen udongein inaba
reisen udongein inaba
by
mopbop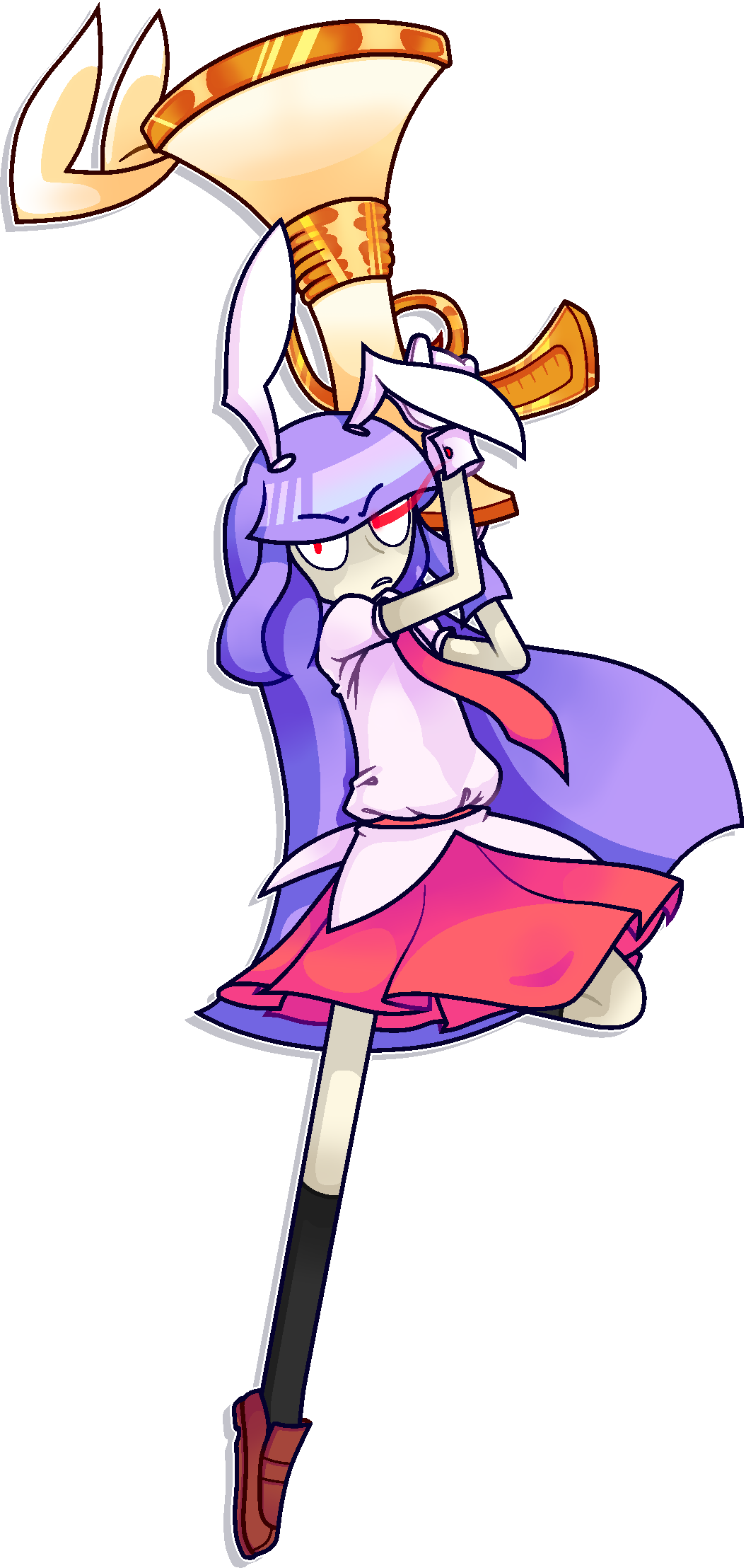 Description
aka i spend 6 hours messing around with colors. actually a redraw of one of her sprites from aocf.
desc below taken from my last dA upload, bcz im too lazy to actually update:
"right, well, i guess i can talk about some things.
yesterday i watched infinity war! it was soooo good. im gonna try to not talk about spoilers but, just to be safe, dont go to my favorites until infinity war spoilers arent much of a big deal anymore. just know that, well, shoots serious.
i really liked thor in the movie - hes definetly the one who did the most, and cmon, hes fracking awesome - and, for some reason, i actually liked thanos' character. which i really didnt expect. theres this one part in which hes... kinda different, but to not spoil it, you can keep your imagination going. but it sure as hell did frack me up. doesnt mean hes a good guy, though. he can choke. lol.
moving away from marvel, my situation with school's getting a bit worse. the year is passing by far too fast for me to comprehend and the teachers are giving us too much stuff to do, which is really stressing me out. but, moms got faith in me so, i guess things can take a turn and get better, probably.
... but thats a bit too personal, so lets stop there. lol
GO FXXKING WATCH INFINITY WAR"