Carmelita-Request for Interpol
Carmelita-Request for Interpol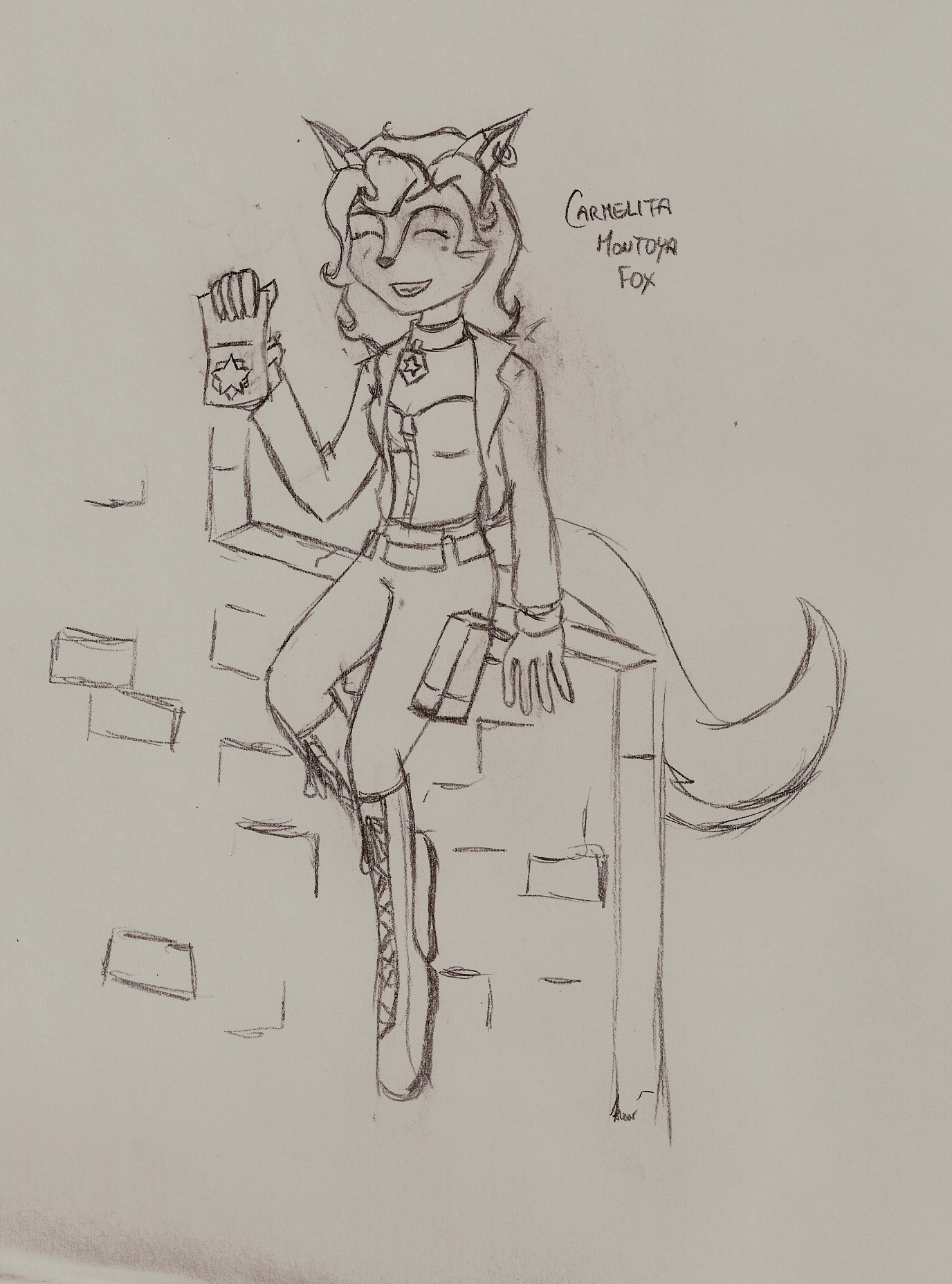 Description
ZOMFG! I'M SOOOOOOOOOOOOOOOOOOOOOOOOOOOOOOOOOOO
OOOOOOOOOOOOOOOOOOOOOOOOOOOOOOOOOOOOOOOOOOOO
OOOOOOOOOOOOOOOOOOOOOOOOOOOOOOOOOOOOOOOOOOOOOO
OOOOOOOOOOOOOOOOOOOOOOOOOOOOOOOOOOOOOOOOOOOOOOOO
OOOOOOOOOOOOOOOOOOOOOOOOOOOOOOOOOOOOOOOOOOOOOOOOOOO
OOOOOOOOOOOOOOOOOOOOOOOOOO SORRY IT TOOK SO LONG INTERPOL! I HOPE YOU CAN FORGIVE ME!! it took forevver to be able to draw her again......argh...it took like weeks of practice again!! I like how she turned out. she reminds me of someone on a Loreal commercial....purdy hair! XD ya, she hopping down from her spot on the wall...i guess waiting for a crook...ah well....comments?