Kimiko (Xiaolin Showdown)
Kimiko (Xiaolin Showdown)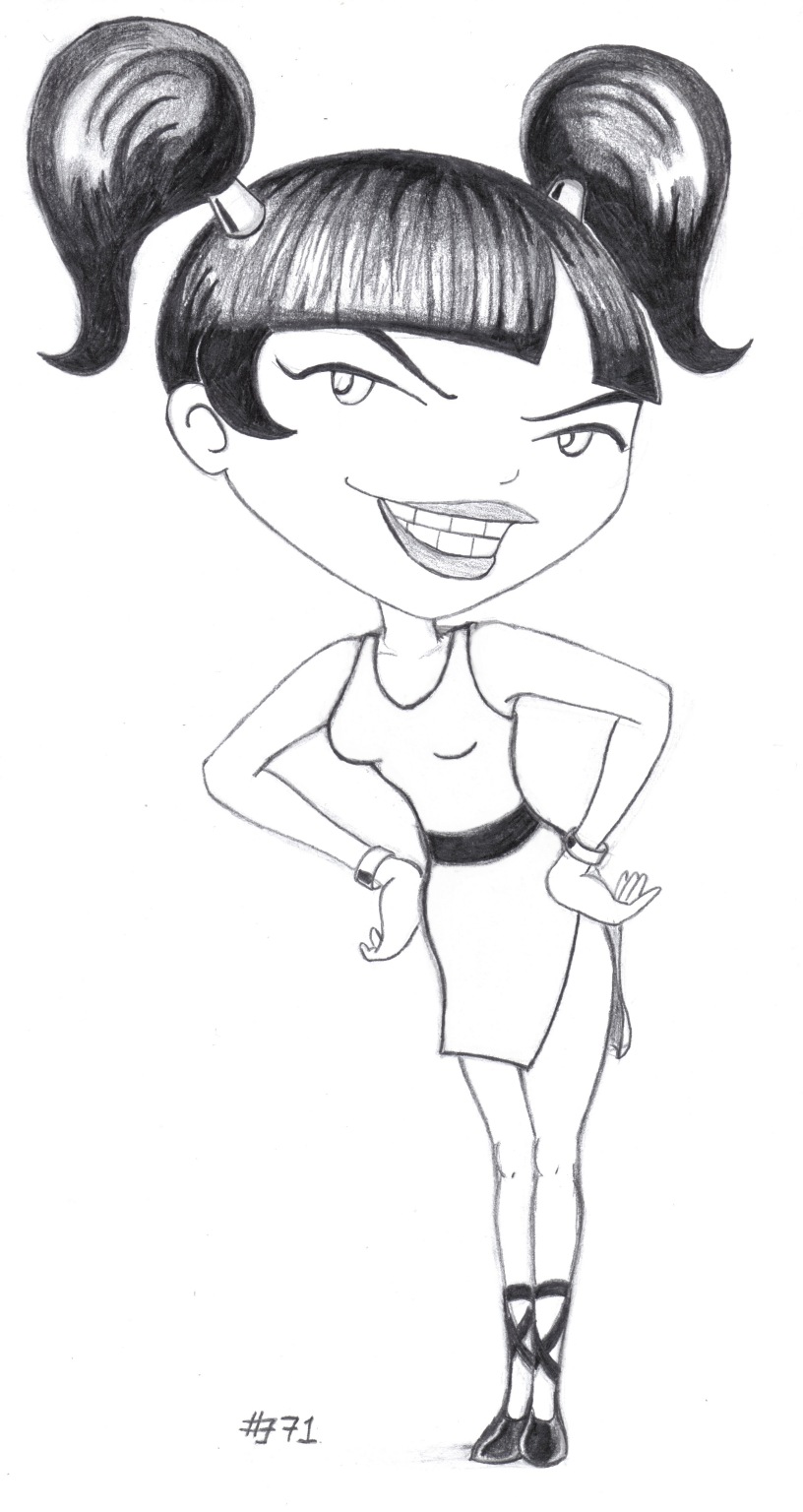 Description
This one is Kimiko from the show Xiaolin Showdown. I didn't always like the show, but now I think it's quite funny, especially when Jack screams....<br />
<br />
I got the idea (like quite a few of my previous works) from a particular pose she struck during the show. It's not exactly the same pose, because she was only shown from the waist up, so I had to guess the rest. Also I've drawn her in something resembling her fighting costume, which isn't what she was wearing at the time.<br />
<br />
I think this turned out quite well. My one regret is that I tried to shade her costume in, and my pencil kept leaving inconsistent dark 'scratches' on the paper, so I ended up rubbing it out. It still looks rather nice though, if I do say so myself. I'm particularly pleased with the highlights in the hair, they took quite some time to do.<br />
<br />
Please do give me some feedback...