Mer-Sora: Singing Alone-Sketch
Mer-Sora: Singing Alone-Sketch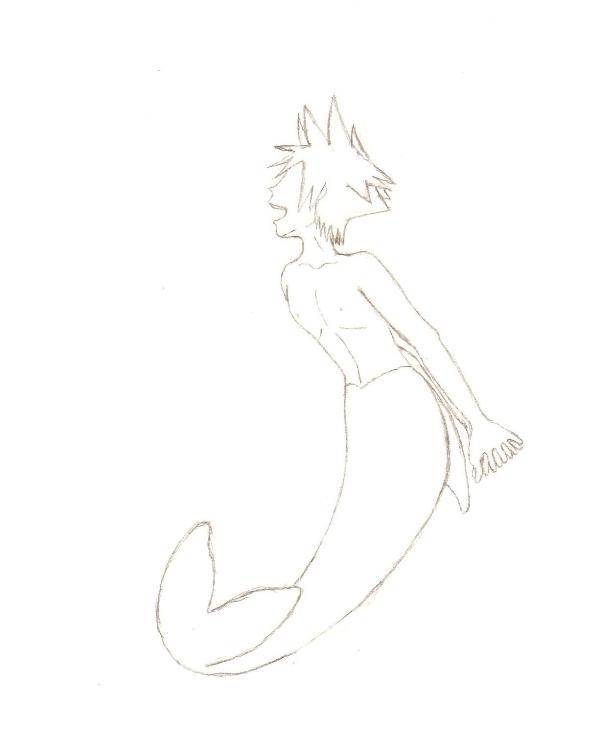 Description
<333333333333333333 I love Sora. I really do.
 
This one made me happy~
The pose turned out just right for once! 8D
 
~*The story behind the picture*~
 
"I just don't feel like rehearsing..." murmured Ariel. "Sorry..."
 
Sora's face fell. "Oh...I guess we'll do it later then..."
 
As she swam away, he looked up towards the surface. Unable to stay sad for too long, he began to hum. The humming soon turned to soft singing as he made up words to go with the tune.
 
 
 
 
 
To be continued??