Ever After High doll repaint 1
Ever After High doll repaint 1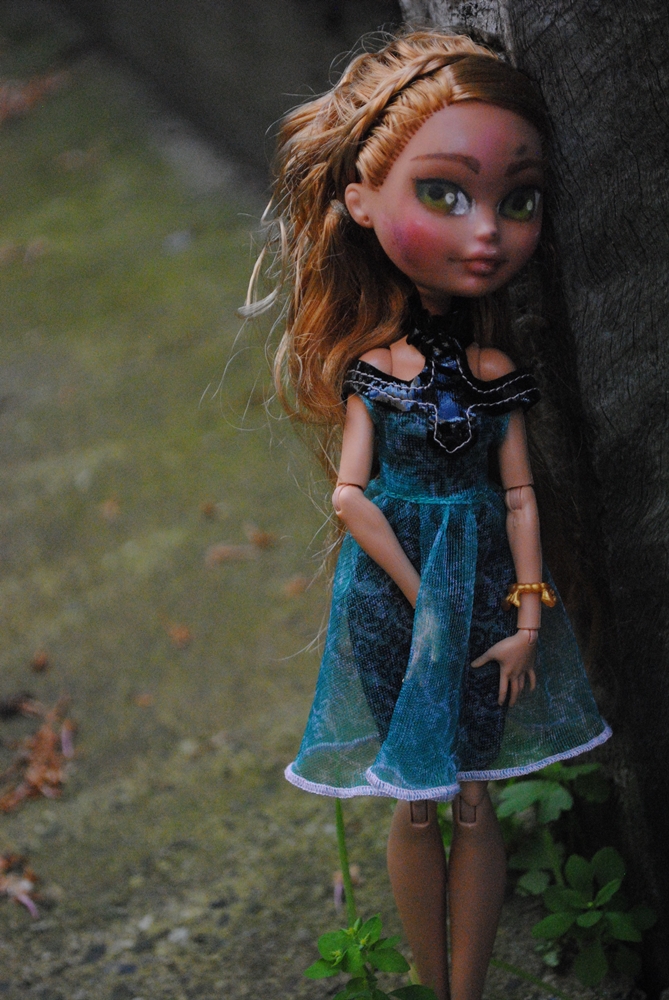 Description
I know this is a photo but I painted the doll. It's The ever after high cinderella doll I believe. Could not find a category for that.

I like to repaint dolls. 

Materials;
- Acetone to remove paint
- A matte spray (I prefer a matte base and sealant.
- Derwant water colour pencils
- Very soft high pigmented dry pastels (oil will ruin you're beautiful work) 
- If I feel like it i'll use a gloss for the eyes but I'm having trouble finding one I like. 
- clean brushes
- Q-tips
-Acrylic paint for things like pupils. I prefer pencils though.