new characterr :)
new characterr :)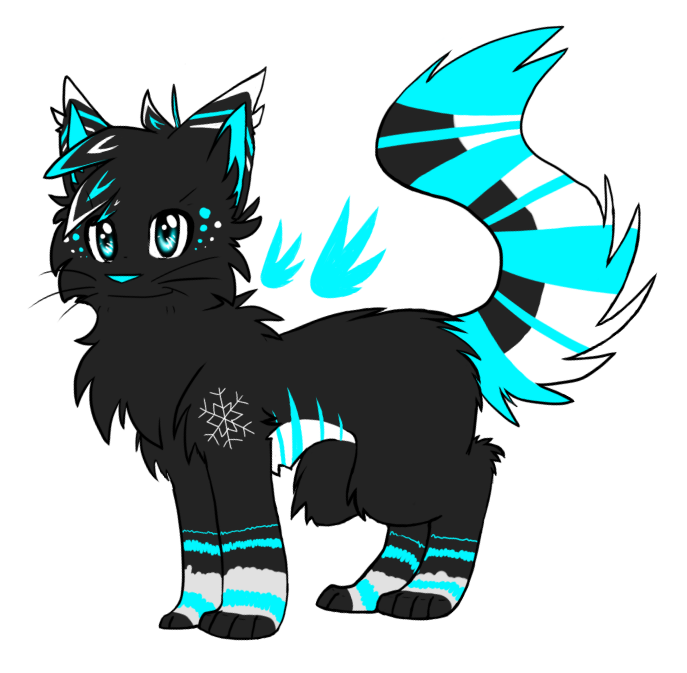 Description
:D new character of minee! i really likez eet lol x) i dunno her name yet, but ill think of one! lol

:o recently ive been stretches out the letters on the thast letter of the last word of a sentence :D I also've been liking this facee---> x)

Is it just me or do my "cats" even look like cats? :o i mean... they look like some wild-cat thats not really a ouse cat size... yet not as big as tigers... maybe in between like a serval or a lynx... :/ idk but i kinda like itt... >:) *rubs hands evily for no reason just wants to act evil*

mwahaha...

oh btw, it was done in sai ._. was hard to do the eyes with no burn and dodge tool.