Black Belt Refia
Black Belt Refia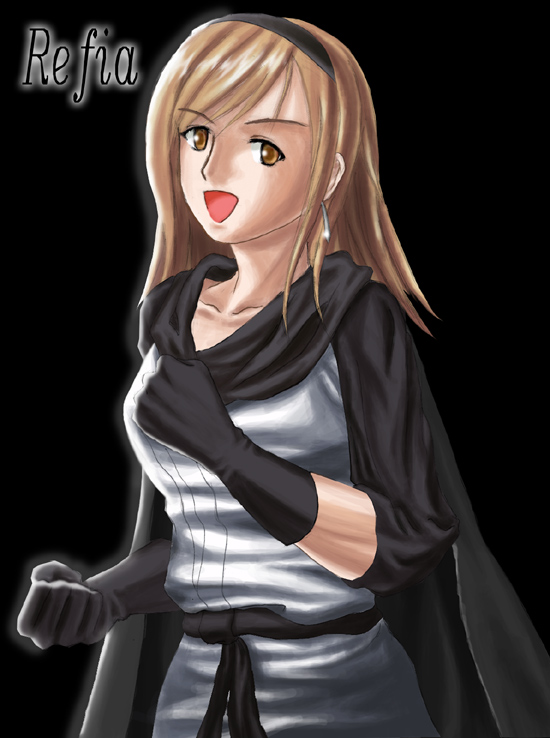 Description
This is Black Belt Refia from FF3 DS. She absolutely rocks in my game, by far my best character. I wanted to draw her because she can destroy everyone (except Iron Giant) by herself as a level99 Black Belt.

I am not sure if I'm drawing her outfit correctly since all I have got for the outfit reference is during in game battle when she appears to be large enough on the screen.

Anyways, I hope you like the pic :). I haven't drawn any proper artwork in months (well since the last time I submitted a pic here).