Butterflies in Space
Butterflies in Space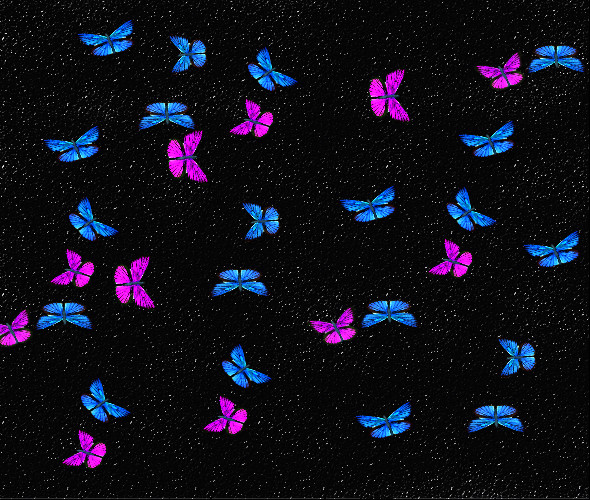 Description
I just wanted to do something weird.


A look back on 5/23/10 with fun facts:

This picture was done on a computer program called Disney's Magic Artist Studio, not on the usual MS Paint.

Now that I look back at this pic, it kind of reminds me of the music video, "Oblivion" by Mastodon. The video was released somewhere in 2009, but this pic was made in 2008. You don't suppose... Nah! There's no way this could have been an inspiration. But maybe it could of?