The life of a gray pony cover
The life of a gray pony cover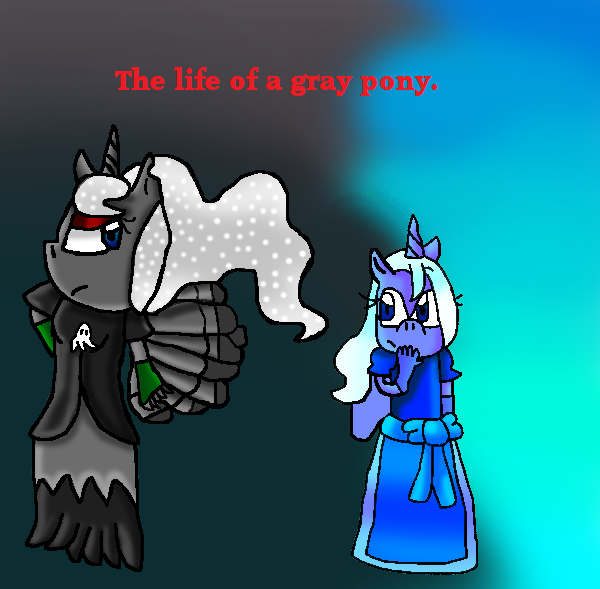 Description
This might be a comic/story.
I might cancel rainbow factroy.
So anyway this story is the life of nightmare and how she became evil and stuffs.
The blue pony on the right is Nightmare as a 300 year old A.K.A 10 in in ailcorn years.
Her real name isn't Nightmare,Nor is Dreams.
Nightmare's real name is Rajani but is nicknamed nighty by Dreams
Dreams is real name is Hippolyta but everyone call's them dreams or Nighty(Nightmare)
So yep......
Dreams,Nightmare,
Drawing@mine