Idea!
Idea!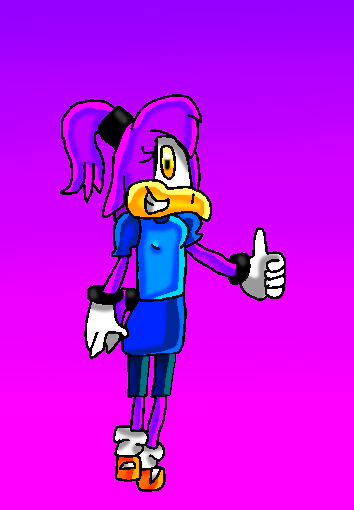 Description
Just a concept look if Nyx and Keegan had a child
Her name is Tate the swallow.
If piemaster agree's to the idea of Nyx and Keegan having a kid. Then this character will be offical.
But if she doesn't like the idea then it will remain a concept.
I though giving her a sibling, But I will leave that up to piemaster if she wants.
Idea,Drawing,
Keegan@mine
Nyx@Epicseabreezemaster
(Piemaster)