Going somewhere?
Going somewhere?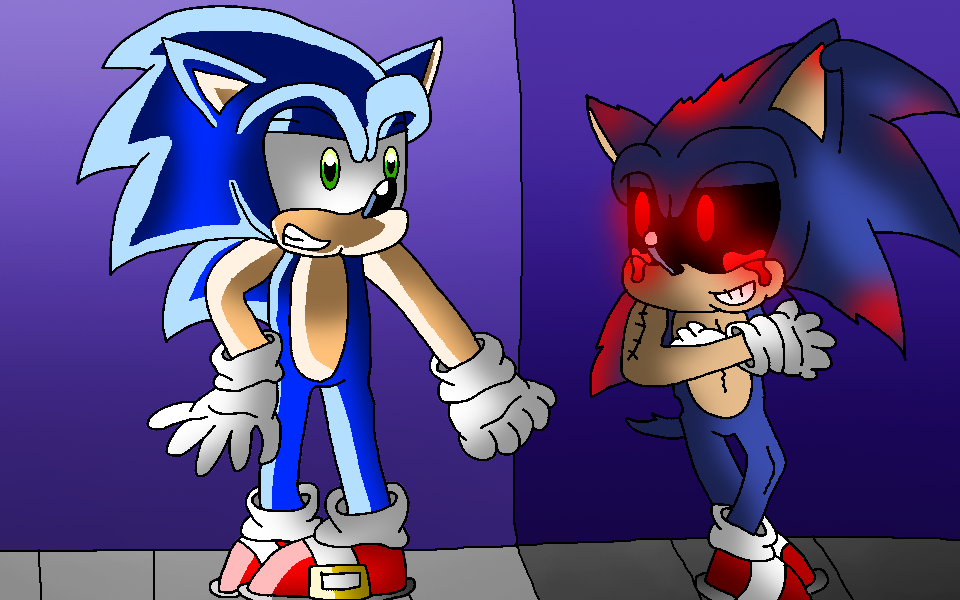 Description
Sorta a redraw of this:
http://www.fanart-central.net/pictures/user/papiocutie/834683/Two-sides-of-me
...
If only I uploaded this on Halloween,
Anyway, I drew this because I was bored, I'm not a fan of Sonic.exe, it could've been written better, but I do kinda like it, anyway, Finally! Sonic look's decent in my style!
I gotta draw him and others characters like that more! :XD: I have no story for what's going here, Just assume Sonic was walking down the street and randomly bumps into Sonic.exe XD