Frodo's Darkness
Frodo's Darkness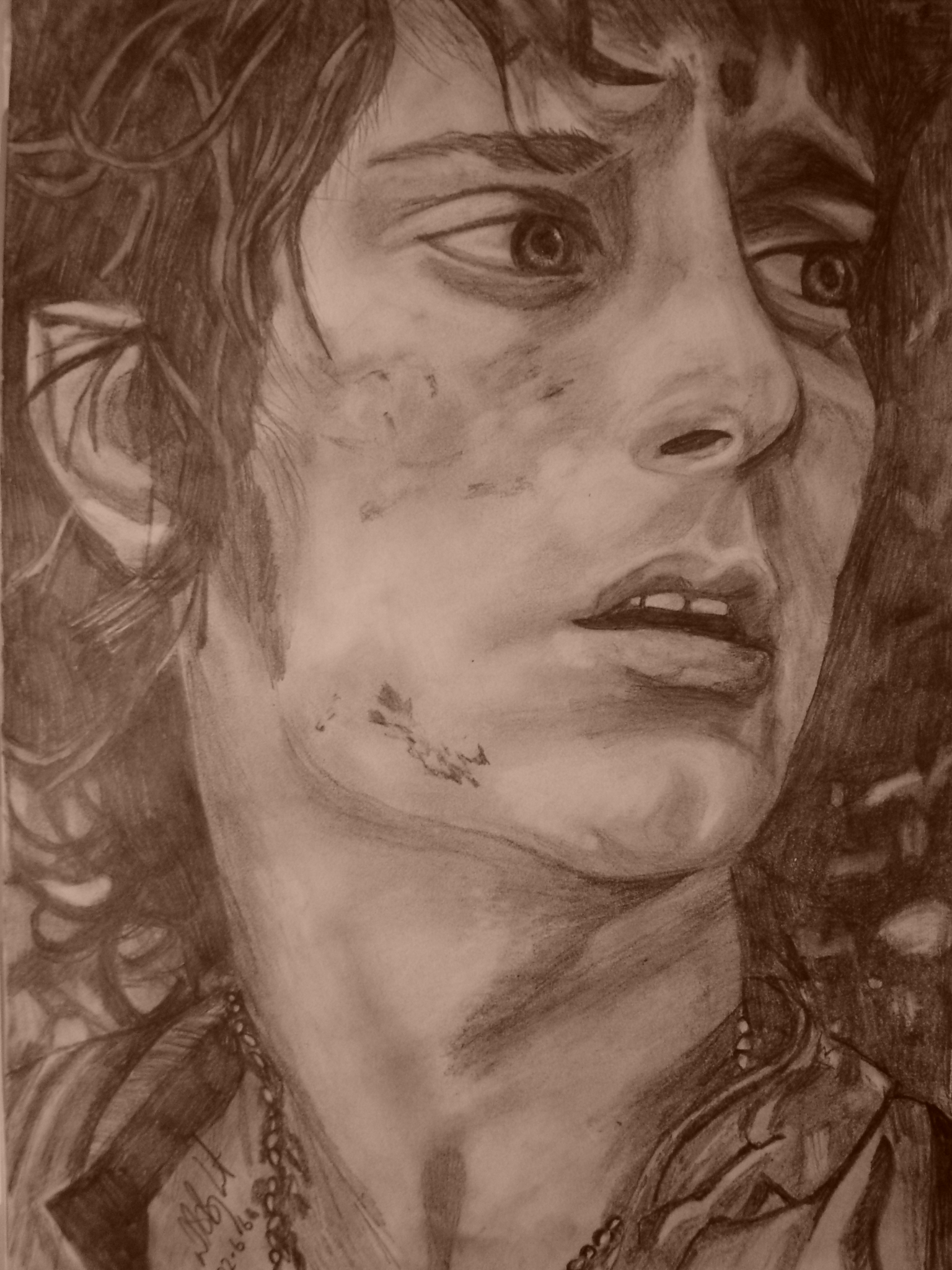 Description
This was sketched using a 2H and 6B graphite pencils.

Itis a sketch taken from the scene in 'The return of the King', where Frodo is lying at the bottom of mount doom wondering if he is ever going to make it. An absolutely intense scene!

Positive or (constructive) negative critisizm is welcome, cuz I have only just started sketching and I am trying to better myself.