violet portrait 2
violet portrait 2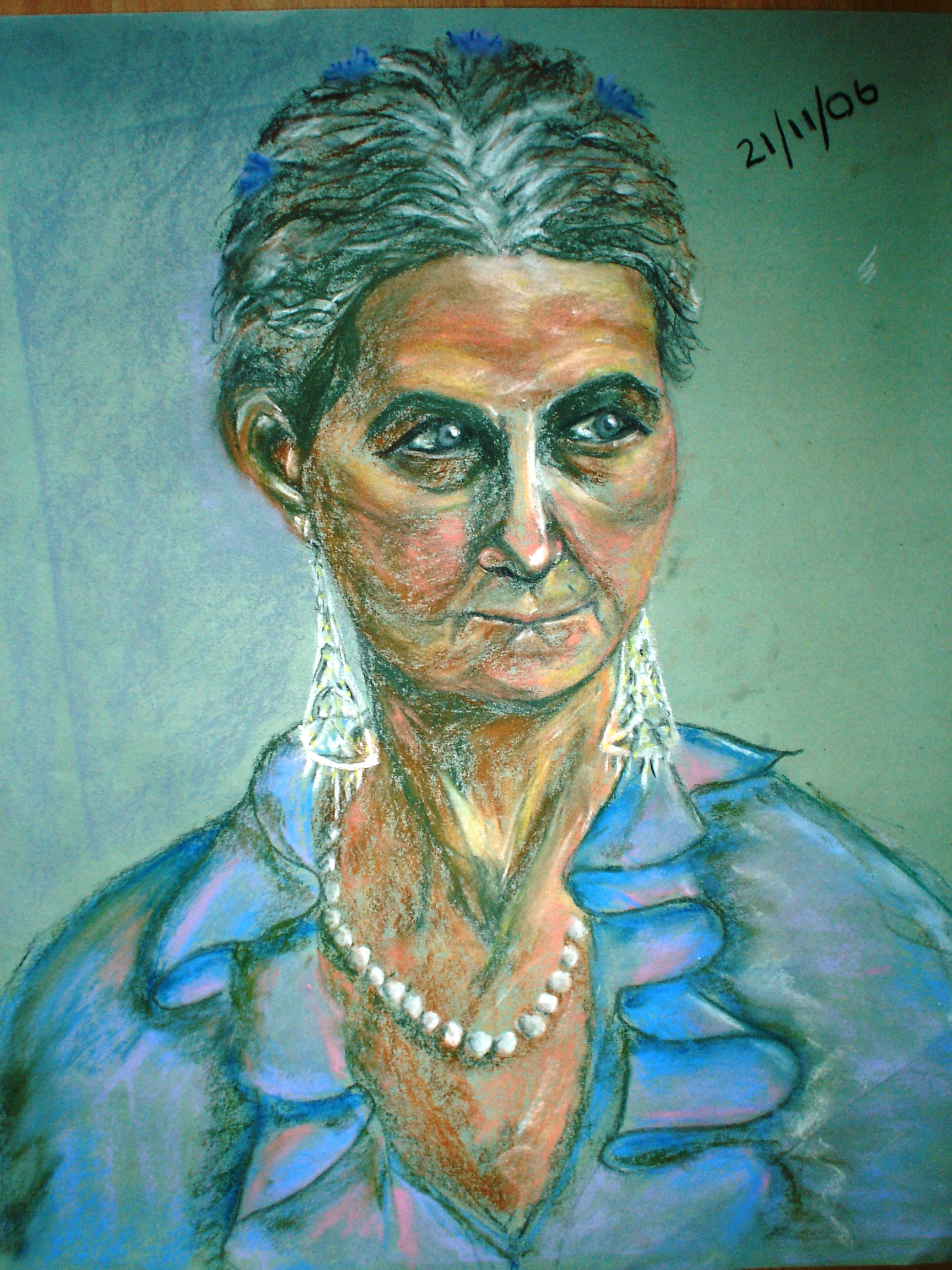 Description
Well, here is my second COLOUR portrait!! Yes, she is she same lady, in the same clothes.........just in a different post....(somewhat).

You see, we had two art classes to complete a colour portrait, but I cant work slow.......so, I finished the one last week, which you can find her [link] and so I did another this week! I think this one is much better, but still LOADS of room for improvement

Just like the previous portrait, she was sketched using soft pastels. I think I like COLOUR now....Yeah, Im getting used to them!