First place! Baby Battlecry
First place! Baby Battlecry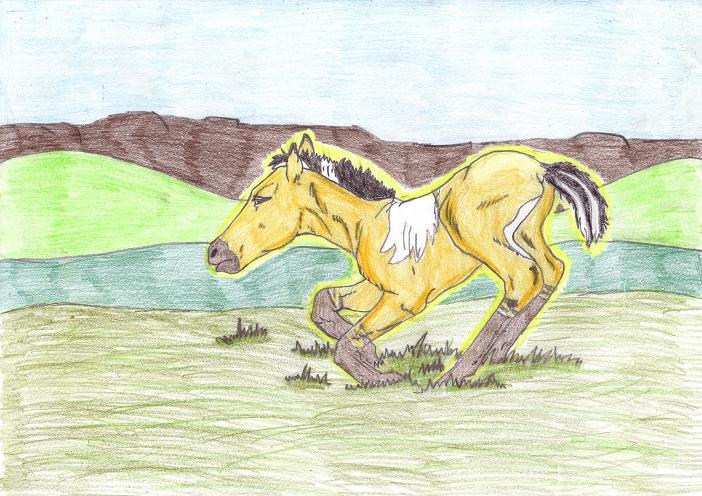 Description
This is for Pookyns-5! Its her first prize for winning my contest!!! To draw her character Battlecry as a foal trying to stand for the first time. I drew him in a more realistic way, hope you don't mind Pookyns-5!

I know this isn't perfect, his head is way to big for a start, and the background is awful, but I still like it! I loved colouring him, he has such nice markings.

Anyway, hope you like it Pookyns-5!

Battlecry belongs to Pookyns-5, I claim no rights to him!!!
General Info
Comments
10
Media
Colored Pencil / Crayon
Time Taken
1h20
Reference
foal and battlycry pic