magnet base/meme look below please!
magnet base/meme look below please!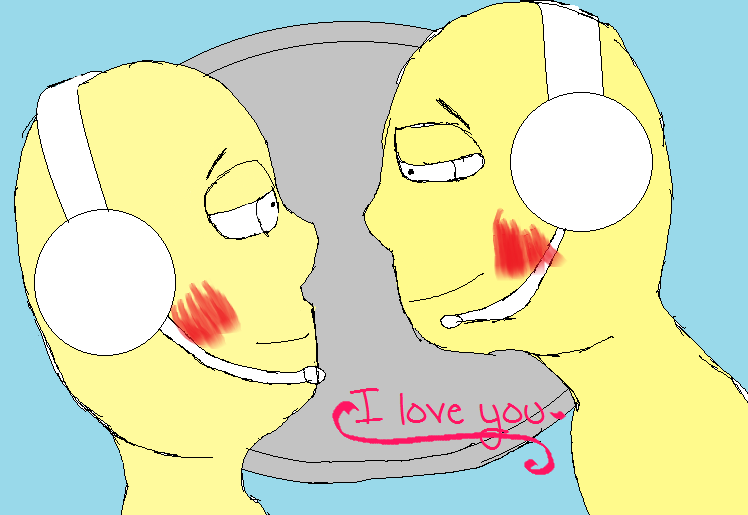 Description
-I know, know I do too much magnet related things :I I'll stop someday....nah XD-
so anyway this was going to be a yaoi picture C: but then I turned it into a base/ meme thingy....so here's how it works
-show the one you love you care <3 -
simply draw the basic details (eye colour, hair, lipstick, makeup etc) on ONE of the people in the base/meme C:

then send a link of the edited version of this to your beloved~ <3 (make sure you put the instructions in aswell)

and see what he/she does!
=rules!=
.No self claiming! (taking credit for this work)

.editing of the faces/backgrounds and fonting is alright C: as long as it doesn't have extreamly rude content :C

.And please this is for fun! so HAVE FUN!
General Info
| | | | |
| --- | --- | --- | --- |
| Ratings | | Comments | 0 |
| Category | Miscellaneous » Memetic | Media | MS Paint |
| Date Submitted | | Time Taken | |
| Views | 186 | Reference | |
| Favorites... | 0 | Keywords | |
| Vote Score | 0 | License | Berne Convention |